Laxman Sivaramakrishnan applies for job of BCCI selector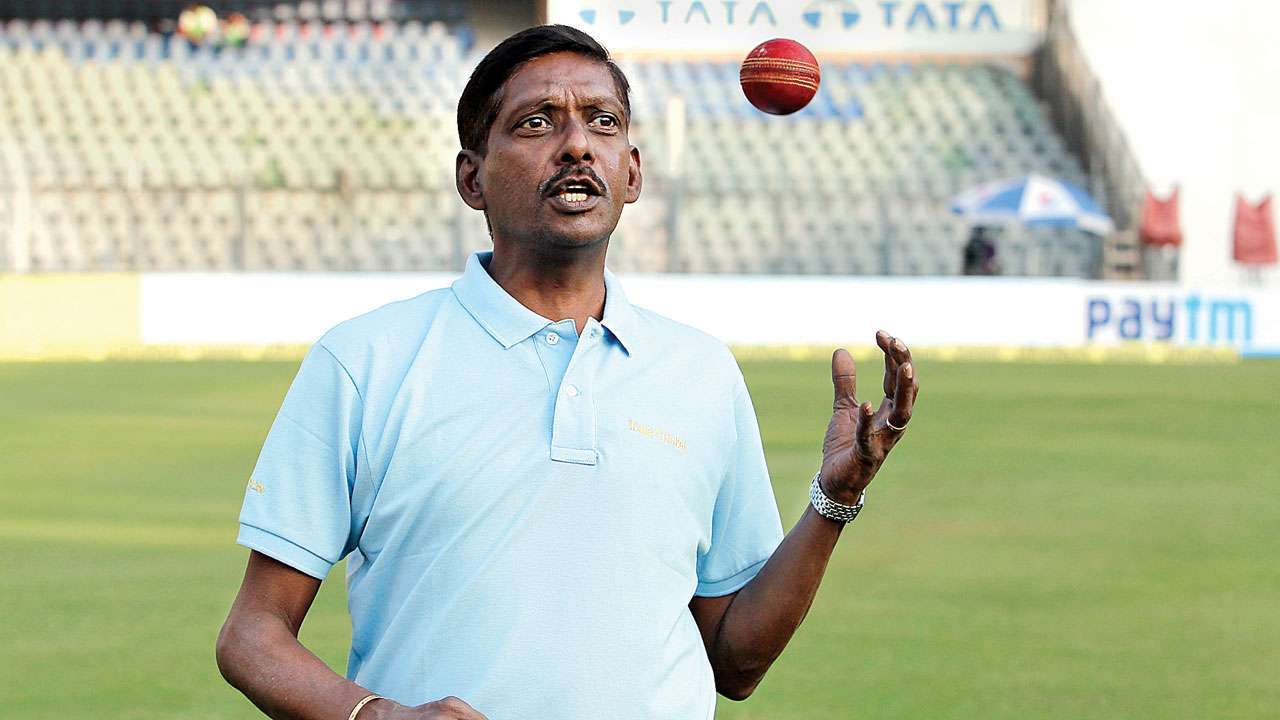 Former Indian leg-spinner Laxman Sivaramakrishnan has thrown his hat in the ring to become the national selector of the BCCI. Current chief selector MSK Prasad's tenure is soon coming to an end and Sivaramakrishnan could be in the fray to replace him at the helm. Other candidates who have applied for the post include former off-spinner Rajesh Chauhan and left-handed batsman Amay Khurasiya.
Confirming his application in an interview with PTI, Sivaramakrishnan said bigging up his credentials:
"I have spoken to my family and have decided to apply for the national selector's position. If BCCI gives me an opportunity, I would like to make a difference. I believe if I get four years, I would leave Indian cricket in a better space in terms of bench strength in all three departments especially spin bowling."
Siva, as he is fondly called, added that his experience as a broadcaster would further help him in the job. He has been a well-renowned face in the circles of broadcasting, covering a wide range of Indian domestic and international matches.
"I have not only watched a lot of international cricket but also covered domestic cricket as a broadcaster for 15 years. I feel that I can help in developing a pool of wrist spinners in the country."]
Bangar, Prasad could also apply
Sivaramakrishnan in his international career played 9 Tests and 16 ODIs for India. He picked up 26 wickets in the longer format and 15 wickets in ODI cricket.
Rajesh Chauhan who has also applied for the role told PTI:
"I had applied last time also. I am very much interested in the selector's job and hopefully, my name would come up for consideration."
The report in PTI also suggests that Venkatesh Prasad and Sanjay Bangar could also apply for the role. They are still undecided on their application but certainly have the credentials for the job.