Lanka Premier League 2021: Schedule announced for the tournament, final on December 23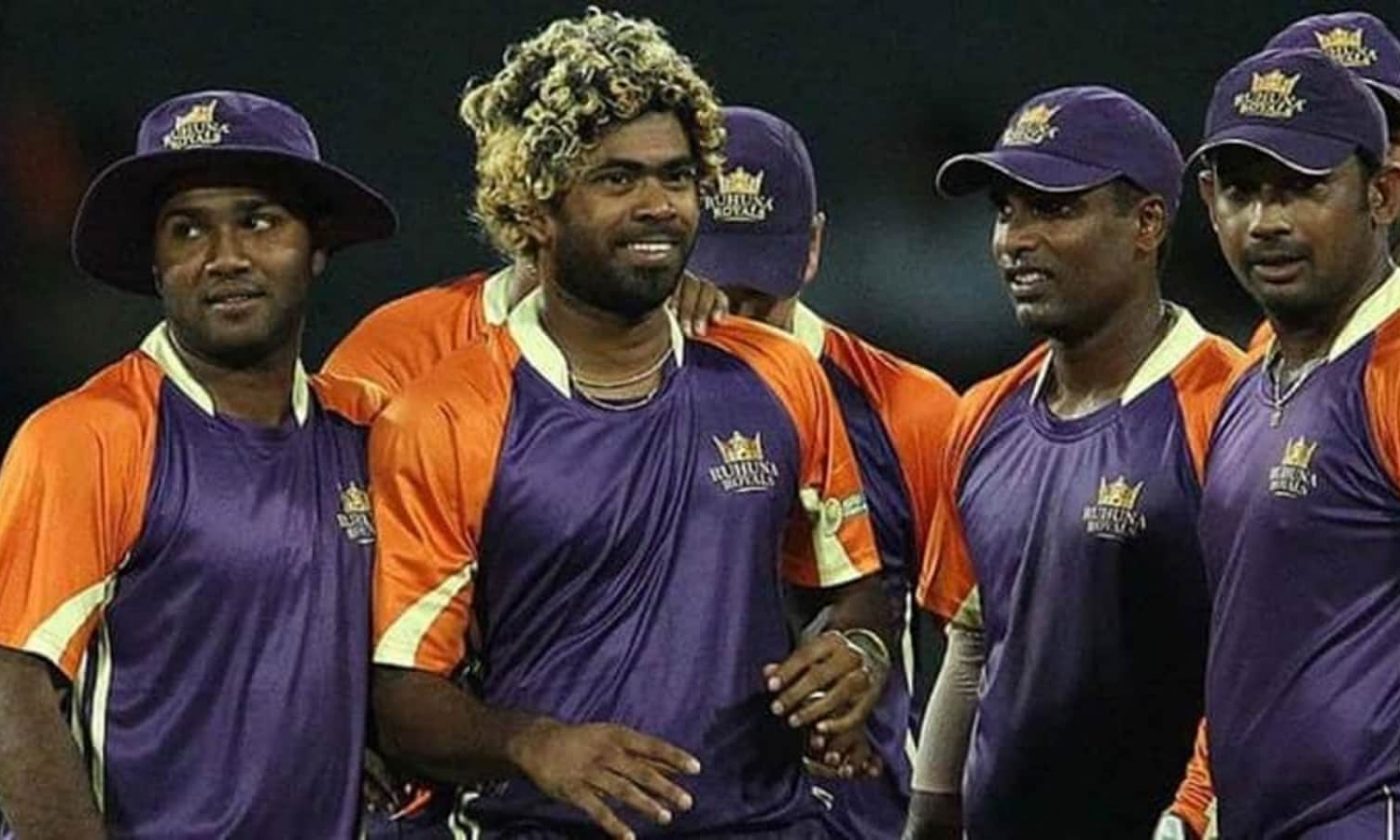 Just days after the news came that a total of 677 players have registered for the player's draft for the Lankan Premier League 2021, Sri Lankan Cricket (SLC) has gone ahead and announced the schedule of the second edition. The opening game will be played on December 5, 2021, between Galle and Jaffna.
It is worth noting that the franchises from Galle and Jaffna had played in the final of the inaugural season in 2020. The tournament will be played in a similar style to last year but with a bit of tweak. The 2020 edition saw 23 matches, while there will be one more than that this team around.
Just like last year, the five teams will be meeting each other in a double round-robin stage. The first round will see a total of 20 matches. All the matches will be played at the R Premadasa Cricket Stadium in Colombo, the capital of the country. After that, there will be a playoff round with the top four teams from the league stages.
Lankan Premier League to adopt the IPL-like playoff system for the second edition
Last year, there were two semi-finals and then a final. However, this year, SLC has opted for an Indian Premier League-like system which will see the top two sides from the league stages get a benefit. After the league stages happen between December 5 to 17, the action will shift to Hambantota for the playoffs round.
Last year, the entire tournament was played in Hambantota. The Mahinda Rajapaksa International Cricket Stadium will host the eliminator between the 3rd and the 4th placed sides on December 20 along with the Qualifier 1 between 1st and 2nd placed sides. The winner of the eliminator will then face the loser of Qualifier 1 in Qualifier 2 on December 21.
The winners of the two qualifiers will eventually face each other in the final on December 23. There is a reserve day for the final, but no reserve day for any other game. As far as the timings are concerned, there are two specified match timings. The afternoon games will begin at 3:00 PM local while the night games will begin at 7:30 PM local. Ahead of the opening game on December 5, there has been an opening ceremony listed which is scheduled to happen just hours before the first match.