Langer to skip India tour, McDonald to take charge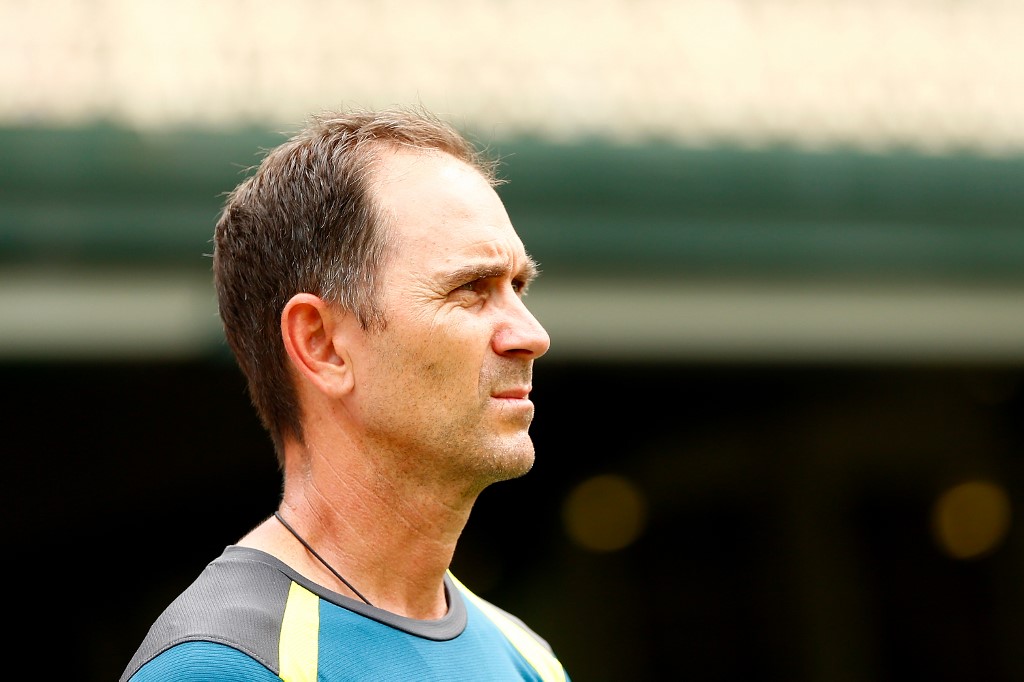 Australia's head coach Justin Langer will not be travelling to India for the three-match ODI series later this month. In his absence, assistant coach and former all-rounder Andrew McDonald will take charge of the side. This will be McDonald's first assignment in charge of the senior men's squad.
Langer will take a break from his coaching duties after a gruelling few months in charge. Langer coached the side at the 2019 World Cup, which was immediately followed by the Ashes. The home summer constituted of 5 Test matches – 2 against Pakistan and 3 against New Zealand. Keeping his workload management in mind, Langer will miss the short tour from 14th January to 19th January.
But Langer expressed his confidence in McDonald's ability to coach the side. Praising the work ethic of the entire support staff, the former opener told the Sydney Morning Herald:
"He's an excellent coach, we've got other excellent coaches to back him up. I'm so confident in our coaching staff now with the cricket side of things. A lot of the time now I think about the cricket 30 per cent of the time, the rest of the time all the other stuff that goes with it: the bigger picture, the cultural stuff. I said to him I won't ring him, I'll let him go. He said 'I might ring you', that's the difference. He'll do a really good job."
McDonald is highly-rated in the cricketing circles for his coaching acumen. He led Victoria to the Sheffield Shield crown in his first year in charge. McDonald then led the Melbourne Renegades to the Big Bash title last season. Keeping his fantastic record in mind, Rajasthan Royals decided to appoint him the head coach for the upcoming IPL season.