Kumar Sangakkara praises birthday boy MS Dhoni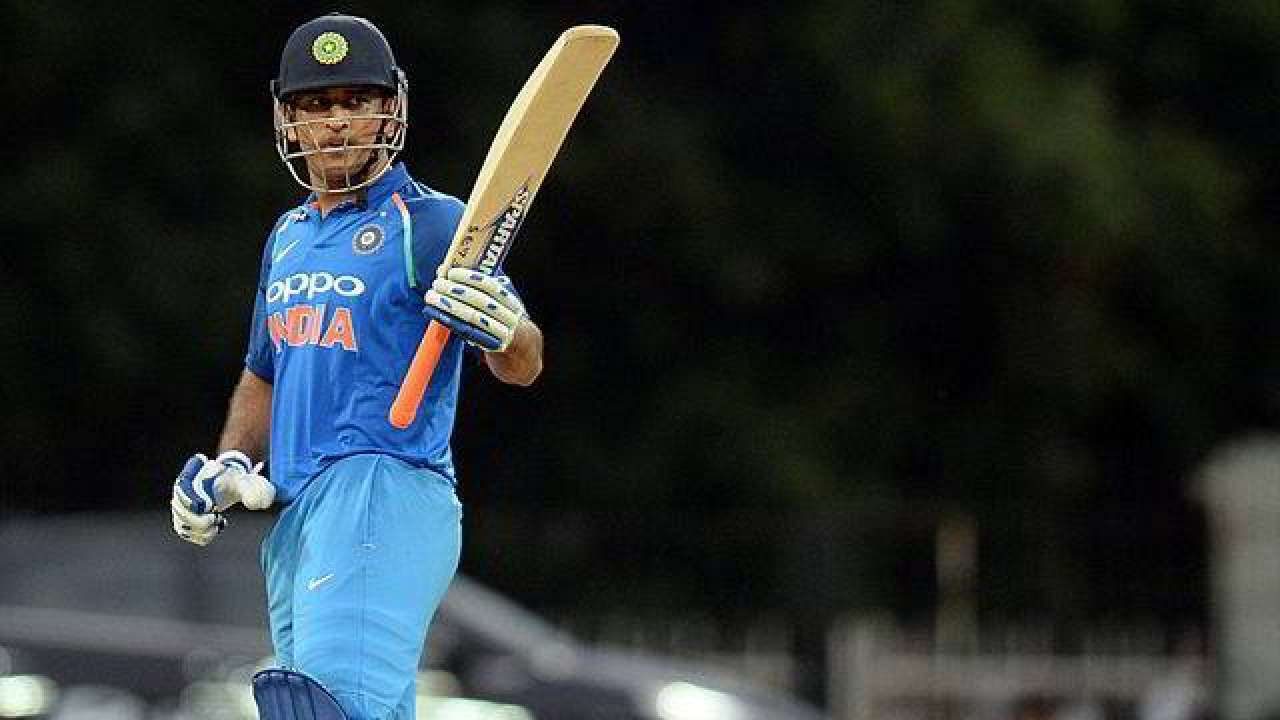 Mahendra Singh Dhoni, the former Indian skipper, turned 40 on Wednesday and wishes poured in from all quarters. On the joyous occasion, the ICC paid tribute to the legendary player by picking a host of his tactical masterclasses, which were highlighted in a five-minute video, including him giving the ball to Joginder Sharma in the famous 2007 T20 World Cup and the famous run-out on the last ball of T20 World Cup 2016 against Bangladesh that secured India a nerve-wracking win.
Apart from his incredible finishing abilities, Dhoni was always held in high regard in the cricketing fraternity for his nimble work behind the wickets, his unmatched cricketing brilliance and his innate composure that led him ace even in the tensest moments on the field.
Meanwhile, that was not ICC's last post for the birthday boy as they shared another video featuring Dhoni's magical work behind the stumps.
"Only for a fraction of a second and Dhoni, like lightning, had those bails off." Happy birthday to one of the sharpest keepers in cricket history," the post was captioned.

And, in what was an instance of one legend praising another, Kumar Sangakkara reacted by stating, "Quickest hands in the world during his time, not just the East".
Notably, no one affected more stumpings in ODIs than Dhoni's 123, with Sangakkara being a distant second with 99.
Dhoni has 444 ODI dismissals to his name and stands third in the all-time list – behind Sangakkara (482) and Adam Gilchrist (472). In the shortest format, he has both: most catches (57) and stumpings (34). In all the formats of the game combined, the former skipper's 829 dismissals are only behind the tallies of Mark Boucher (998) and Gilchrist (905), although, his 195 career stumpings remain unparalleled, with Sangakkara (139) following.
"Only for a fraction of a second and Dhoni, like lightning, had those bails off."

Happy birthday to one of the sharpest keepers in cricket history 🧤 pic.twitter.com/WNwxngwx5E

— ICC (@ICC) July 7, 2021