Kuldeep Yadav optimistic of getting a place in T20 World Cup 2021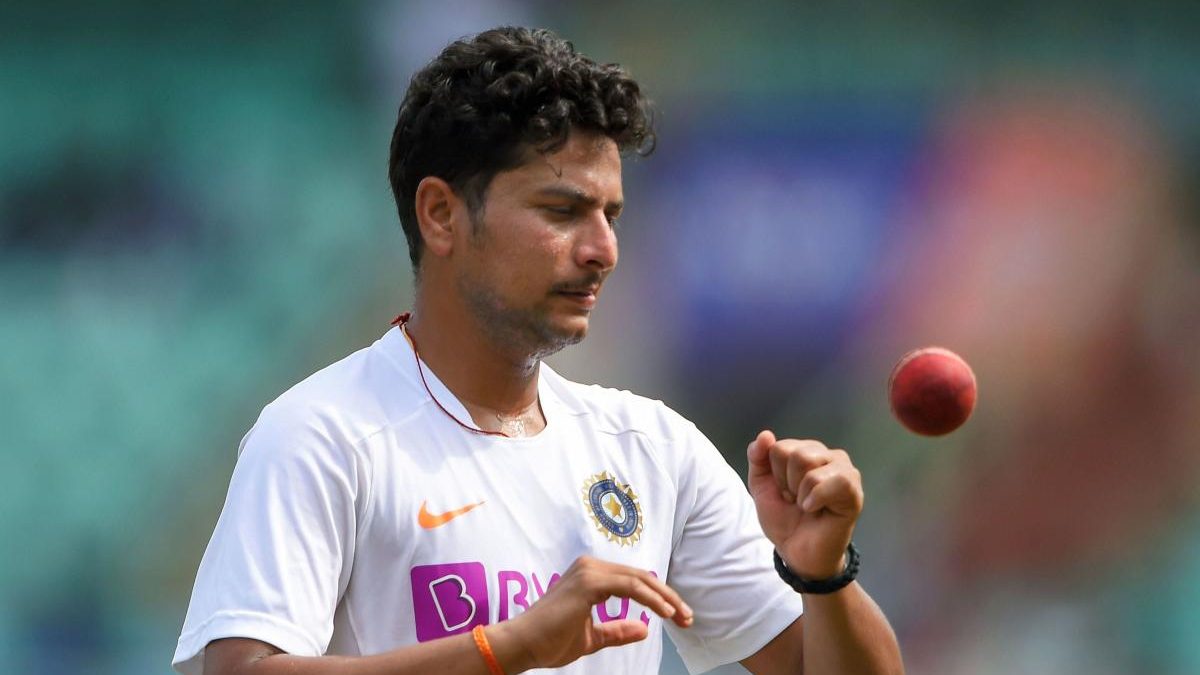 Of late, it's difficult for any good players to get a breakthrough in the Indian team due to immense competition for spots. Ask Suryakumar Yadav as he waited close to four years to finally get a chance during the limited-overs series against England. If a player undergoes a dip in form, the roadmap to enter into the team becomes even more difficult.
Kuldeep Yadav certainly will agree to this point as he was dropped from the team after a few bad performances. He was sidelined and the likes of Washington Sunder, Axar Patel, and Ravindra Jadeja are back in the mix in the white-ball scheme of things.
All is not lost for Yadav though, as he has a chance to reclaim his spot ahead of the ICC T20 World Cup 2021, which is just five months away. The wrist-spinner has been included in the 20-member squad for the Sri Lanka tour, which is set to begin on July 13. Yadav knows a good showing in the six white-balls games will do his confidence a world of good ahead of the global event.
"To be very honest, frustrating wouldn't be the correct word, as a player you are sad because you want to perform, you want to play the match. You can think like that, individually but not with cricket. Cricket is a team sport, and you have to play as per the requirements of the team. You have to think about the team and team combination matters a lot so it's better to stay positive, keep putting in efforts, and wait for your opportunity to perform. Team combination for me has always been good, all have been supportive," Kuldeep said as quoted by Times Now.
Kuldeep Yadav most likely get his chances in the IPL for Kolkata Knight Riders
Before the T20 World Cup, Yadav will also get an opportunity to play in the second leg of the Indian Premier League (IPL) to be held in UAE. With Pat Cummins, Eoin Morgan, Shakib Al Hasan almost likely to pull out due to a busy schedule, Yadav can finally get his chance and try to make the most of this opportunity.
"For T20, nothing more than performance matters if you have to make space for yourself in the team. There is the Sri Lanka tour, then IPL, it will all be very important for me. I hope that I perform well to take place in my team. If I perform well in both the tournaments then hopefully, I'll get a place in the T20 World Cup team," he explained.