Know Your Player – Rohit Sharma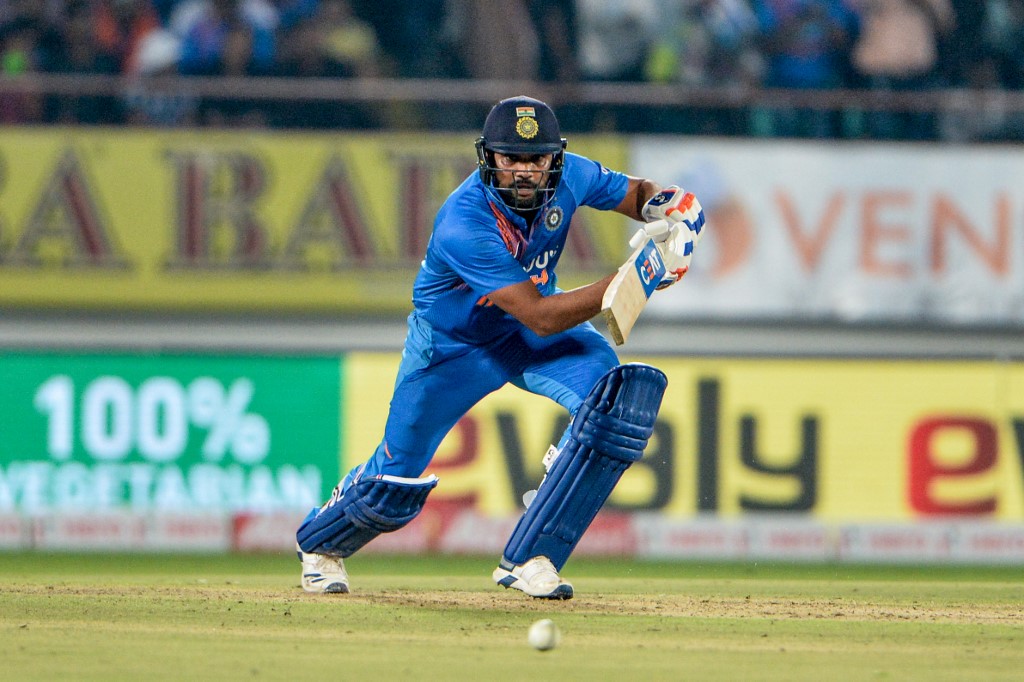 Cricketing milestones, rise through the ranks, trials and tribulations and their glamorous lifestyles – we cover it all in 'Know Your Player', a brand-new section aimed at keeping you updated with everything you need to know! In this edition, we take a look at none other than the Hitman of Indian cricket – Rohit Sharma. Keep watching this space for a new superstar every time!
The Beginning
Rohit grew up in the bylanes of a Mumbai suburb (Borivali) along with his grandparents and uncles. He started out as an off-spin bowler but later shifted focus on his batting on the advice of coach Dinesh Lad. Rohit smashed a century on his debut as an opener in the Harris and Giles Shield school cricket tournaments. He went on to become a stalwart in Mumbai's domestic cricket circuit.
The Rise

Off the field
Through his associations with WWF-India and PETA, Rohit has been an active supporter of animal welfare rights, particularly cats, dogs and the rhinoceros. Apart from this, he is also passionate about football and is the first Indian ambassador of La Liga, Spain's top-most football league. Rohit is married to Ritika Sajdeh, who is also his manager. They have a daughter named Samaira.