Know Your Player – Rishabh Pant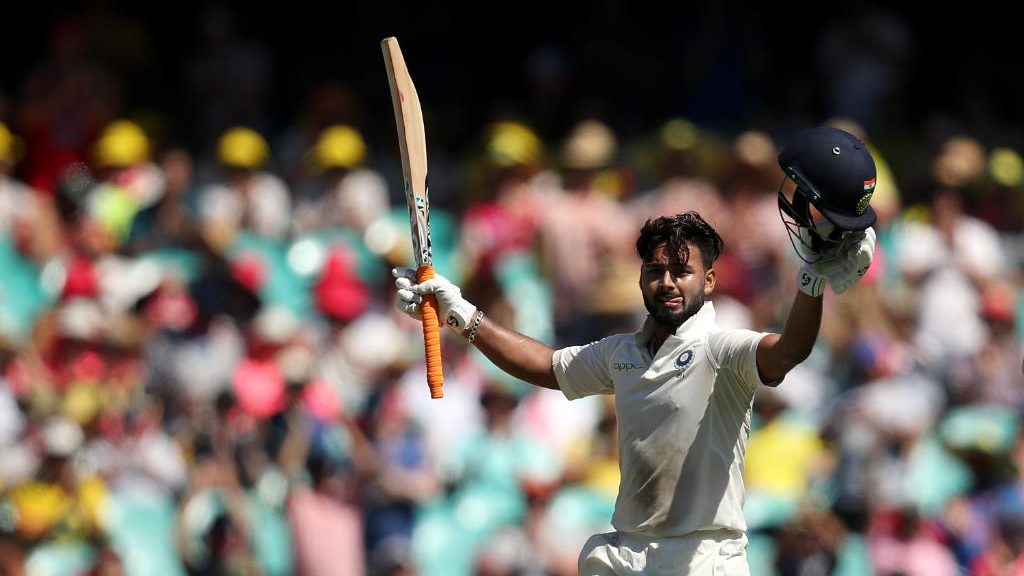 Cricketing milestones, rise through the ranks, trials and tribulations and their glamorous lifestyles – we cover it all in 'Know Your Player', a brand-new section aimed at keeping you updated with everything you need to know! In this edition, we take a look at none other than the amazingly talented, Rishabh Pant. Keep watching this space for a new superstar every time!
The boy who dreamed big
Born in Roorkee, Uttarakhand, little Rishabh would travel with his mother to Delhi during the weekends for cricket training. He represented Rajasthan in U-13 and U-15 cricket before returning to Delhi. Rishabh then made a name for himself with his fearless batting in first-class cricket and international cricket.
The rise
Off The Field
Just 22, Rishabh is already a sensation on social media. His sense of humour was appreciated by all when he visited Tim Paine's household and struck a pose with Paine's wife while holding their baby. The move was inspired by Australia captain's on-field banter. The Delhi wicketkeeper-batsman also shares pictures with his girlfriend, Isha Negi, on social media.