Know Your Player – Ravindra Jadeja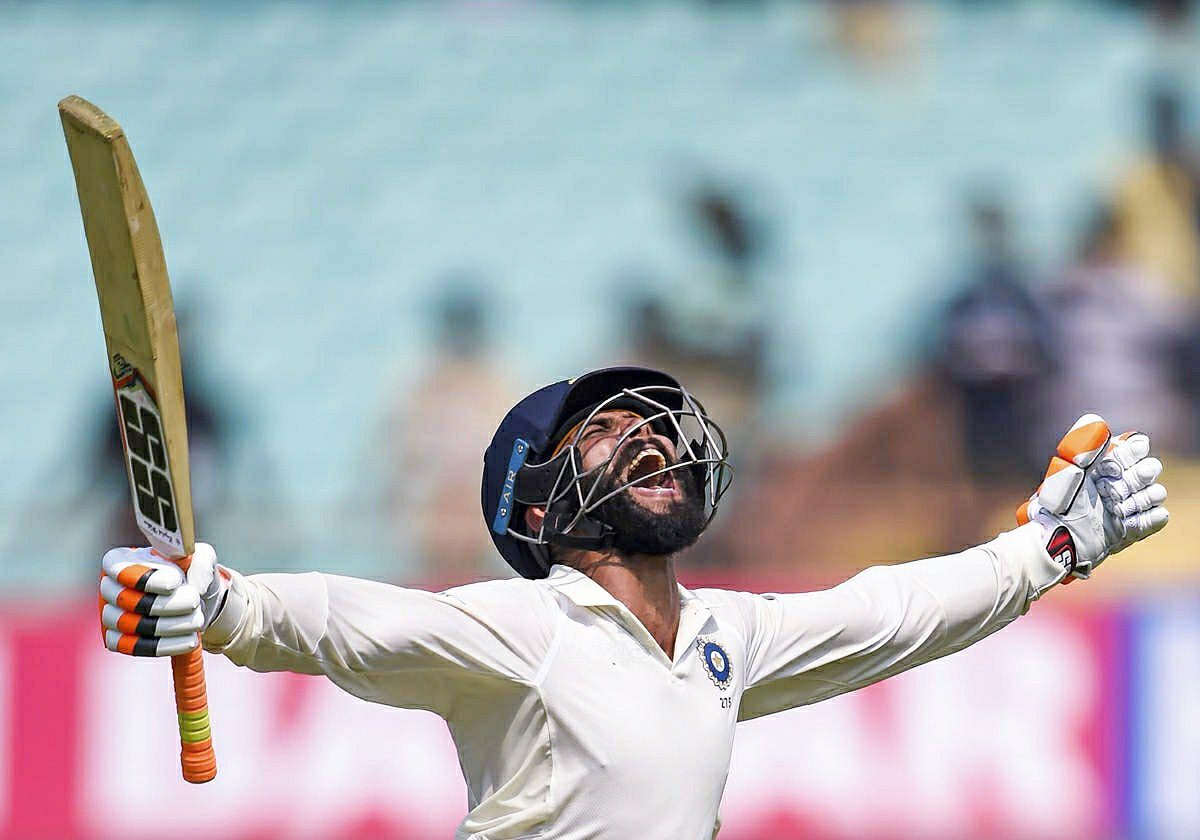 Cricketing milestones, rise through the ranks, trials and tribulations and their glamorous lifestyles – we cover it all in 'Know Your Player'! In this edition, we take a look at one of India's finest all-rounders in all three formats, Ravindra Jadeja. Keep watching this space for a new superstar every time!
The Beginning
Jadeja's first Under-19 appearance for India was in 2005 at the age of 16. He then played in the 2006 U19 Cricket World Cup in Sri Lanka where India finished runners-up in the final against Pakistan. The all-rounder was the vice-captain of the victorious Indian team at the 2008 U19 Cricket World Cup. His bowling played a crucial part as he took 10 wickets in 6 games at an average of 13.
The Indian selectors paid more attention to Jadeja after his strong all-round showing in the 2008–09 Ranji Trophy for Saurashtra – 42 wickets and 739 runs. In February 2009, the left-arm cricketer made his international debut against Sri Lanka. It took him four more years to make himself a permanent fixture in India's all three formats.
Career Highlights
Off The Field
As dynamic as he is on the field, Ravindra Jadeja is a livewire off the field. He is a thorough entertainer with all his antics and idiosyncrasies. Coming from a Rajput clan, Jadeja is famous for his sword celebration. He also loves to ride horses and posts his images with them frequently.