Know Your Player – Prithvi Shaw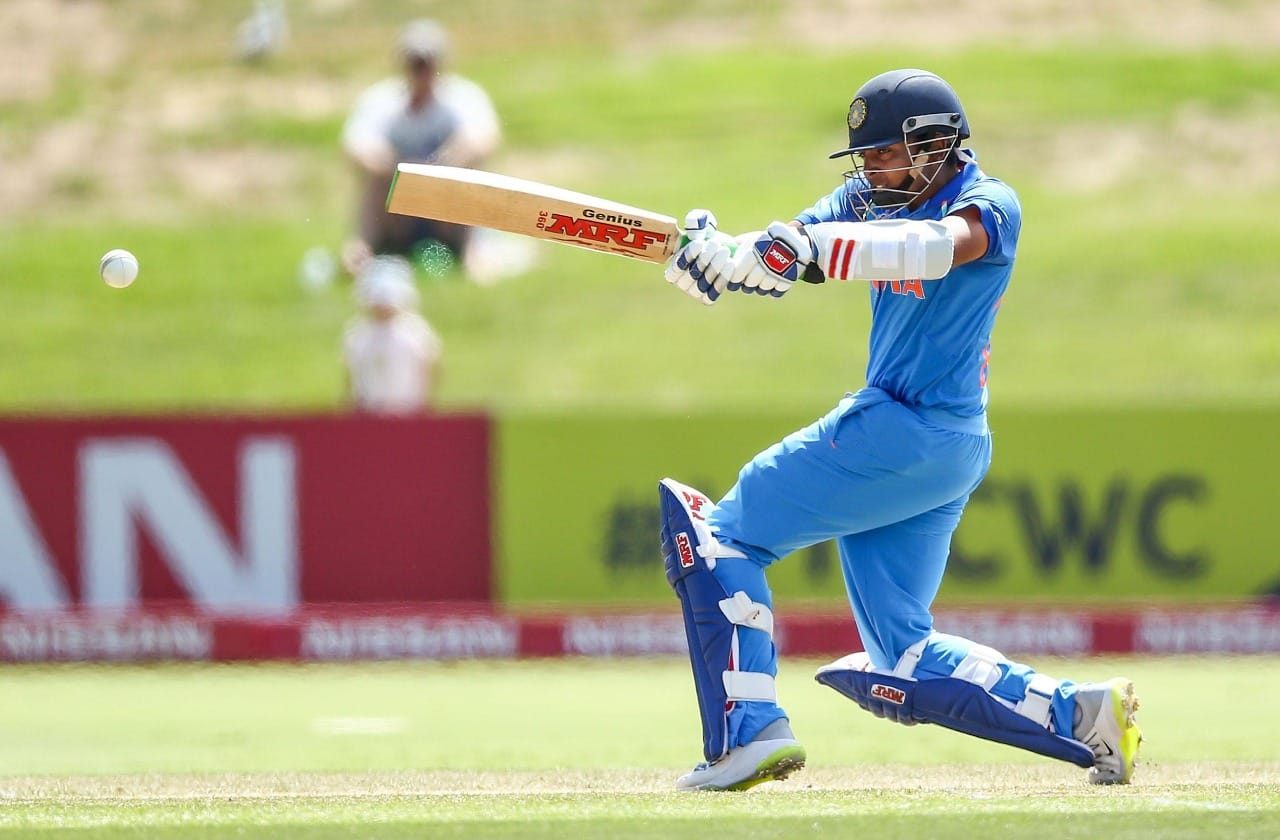 Cricketing milestones, rise through the ranks, trials and tribulations and their glamorous lifestyles – we cover it all in 'Know Your Player', a brand-new section aimed at keeping you updated with everything you need to know! In this edition, we take a look at the Indian prodigy, Prithvi Shaw. Keep watching this space for a new superstar every time!
The Beginning
Shaw was earmarked for tremendous success since his childhood days. It was a cricket scholarship that allowed his family to shift from Bihar to Mumbai. At a tender age, he was crushing mature bowlers with his bat. In November 2013, he grabbed the limelight with his knock of 546 runs in a Harris Shield elite division match. He also enjoyed successful cricket trips to England in this period. The exposure set him up well for success in domestic cricket and he soon started knocking on the door of Mumbai team.
The Rise
Off The Field
Although the 21-year old appears reserved in public conversations, he is known to be mischievous with his teammates. In 2019, he was in the news for the wrong reasons and also attracted a suspension from cricket. Returning from that phase, Shaw has been working on his fitness.