Know Your Player – Dawid Malan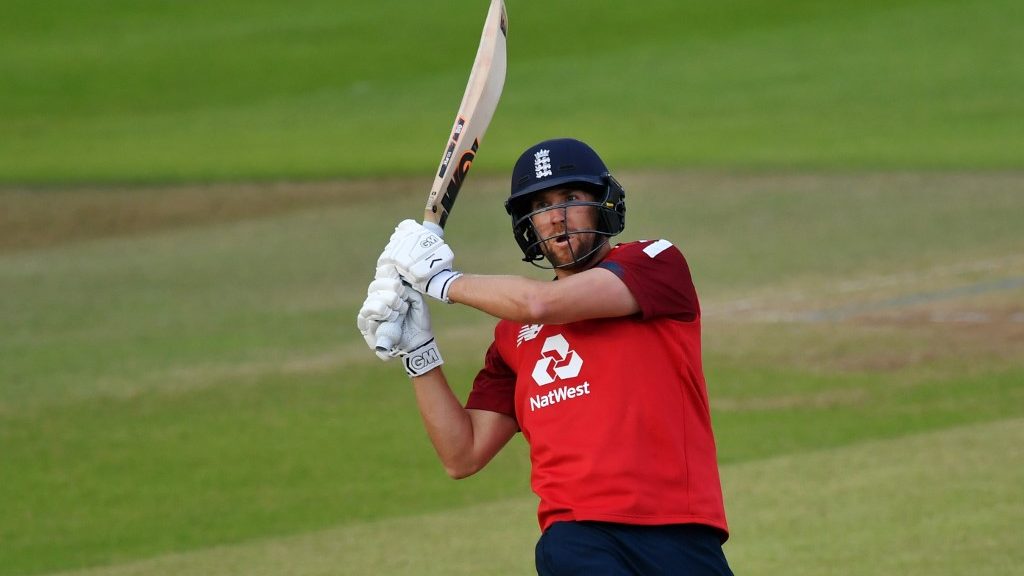 Cricketing milestones, rise through the ranks, trials and tribulations and their glamorous lifestyles – we cover it all in 'Know Your Player', a brand-new section aimed at keeping you updated with everything you need to know! In this edition, we take a look at England's left-handed batsman who is currently the number one batsman in T20I cricket, Dawid Malan.
The Rise
At the age of seven, Dawid Malan and his family moved to South Africa. Shortly after making his first-class debut for Boland, he joined Middlesex, where he stayed for over a decade. He joined Middlesex on 7 July 2006.
In 2007, Malan was the top run scorer in the Second XI Championship with 969 runs at 51.00. He made his first-class debut for Middlesex in June 2008, scoring 132 not out. On 8 July 2008, Malan hit the 24th century in the history of the Twenty20 Cup, compiling 103 off 54 balls in the quarter-final against the Lancashire Lightning.
Malan was named in England's Twenty20 International (T20I) squad for their home series against South Africa in June 2017. He made 78 on his debut won the 'man of the match' award. He was later added to England's Test squad and made his Test debut as a number 5 batsman.
It was during the 3rd Ashes Test at the WACA in December 2017, Malan scored his first Test century. With consistent performances in T20Is, he solidified his place in the English batting line-up and soon went on to become the number one T20I batsman in the ICC rankings.
Career Highlights
Off The Field
Dawid Malan's father had represented Western Province B, Northern Transvaal B, and Teddington, as a right-handed batsman. Dawid has shown consistent performance for Middlesex for more than a decade and has also received national honour.
View this post on Instagram