Know Your Player – Chris Gayle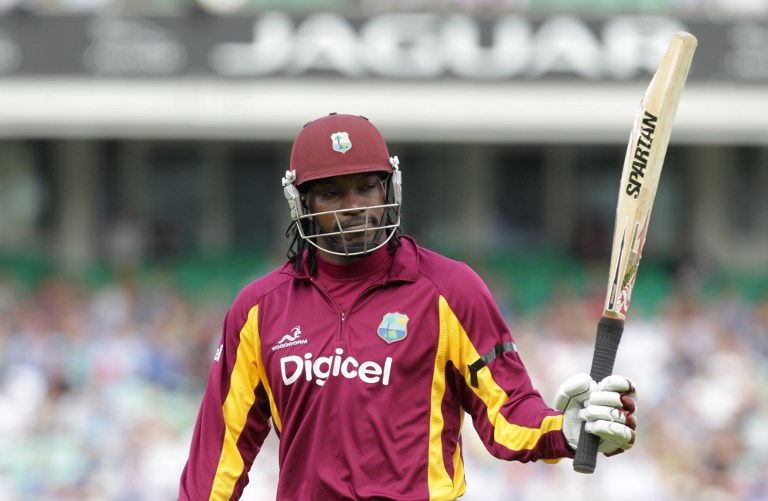 Cricketing milestones, rise through the ranks, trials and tribulations and their glamorous lifestyles – we cover it all in 'Know Your Player', a brand-new section aimed at keeping you updated with everything you need to know! In this edition, we take a look at none other than the Universe Boss himself, Chris Gayle. Keep watching this space for a new superstar every time!
The Beginning
The Jamaican opener played his first ODI for West Indies in the year of 1999. Soon enough, the big man started displaying his power-hitting and also celebrated his maiden triple Test century in the coming years. However, Gayle became a force to reckon with once the 20-over format was introduced. He went on to become a legend of the shortest format with his exploits in the IPL and other domestic T20 leagues.
The Rise
Off the field
Gayle wholly embodies the Caribbean spirit of living. He follows the motto of 'work hard, party harder' to the core. The West Indian cricketer is known for his partying and colourful celebrations which have often hogged headlines. He has had his fair share of controversies, the most infamous of which occurred in the Big Bash League, Australia. Apart from that, Gayle has been jovial and a happy-go-lucky character.