Know Your Player – Ben Stokes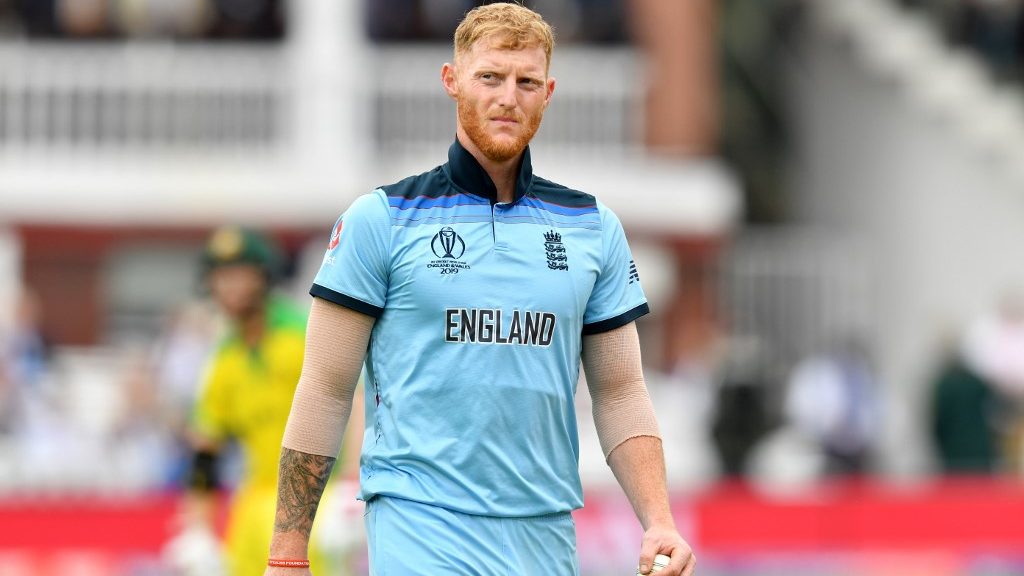 Cricketing milestones, rise through the ranks, trials and tribulations and their glamorous lifestyles – we cover it all in 'Know Your Player', a brand-new section aimed at keeping you updated with everything you need to know! In this edition, we take a look at the complete all-rounder, Ben Stokes. Keep watching this space for a new superstar every time!
The Beginning
Stokes was born in New Zealand, with sports in his blood. His father Gerard was a rugby league player and young Benjamin moved to England at the age of 12. By the age of 15, his talents as a teenager came to the fore at club level cricket and by 2009, he made his limited-overs debut for county side Durham in 2009. It was only a matter of time before he was fast-tracked into the national set-up.
The Rise
The Comeback
It was a trying time for Stokes, as he had to deal with a long and arduous legal battle for a couple of years after a nightclub incident in 2017. He was finally acquitted in 2018 and ensured that the following year was a one to be remembered, leading England to World Cup glory.
Off The Field
Stokes has a lucrative playing contract with the England and Wales Cricket Board along with the big bucks he fetches in the IPL. He will also earn £125,000 playing for the Northern Superchargers in 'The Hundred'. Stokes has been married to Clare Ratcliffe since 2017 and the pair have two children together.