Know Your Player – Andre Russell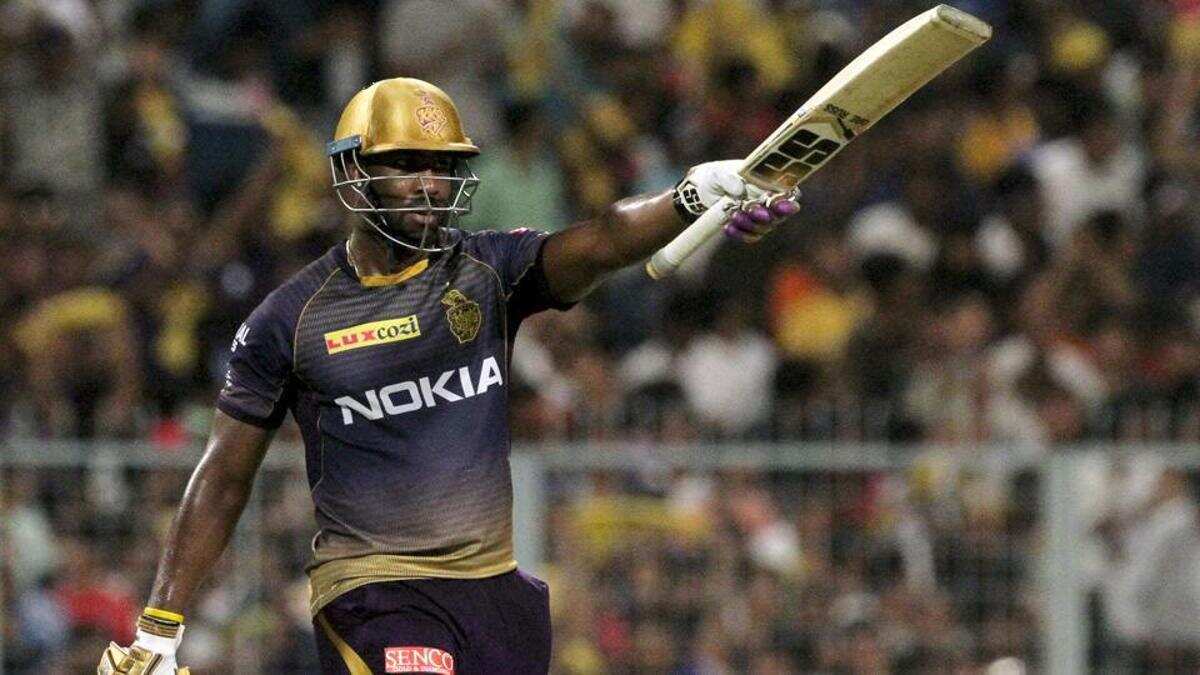 Cricketing milestones, rise through the ranks, trials and tribulations and their glamorous lifestyles – we cover it all in 'Know Your Player', a brand-new section aimed at keeping you updated with everything you need to know! In this edition, we take a look at Dre Russ himself, Andre Russell. Keep watching this space for a new superstar every time!
The Beginning
Born in Jamaica, Russell was always regarded as a prodigious all-round talent and made his first-class debut at the age of 19. Soon enough, he found his way into a depleted West Indian Test side in 2010. But it was in the limited-overs format, where his explosive skills both with the bat and the ball came to the fore.
The Rise
The Comeback
Russell was found guilty of doping violations in 2016 and handed a one-year ban in 2017. But he made a successful comeback to the game in 2018, with his dangerous striking abilities better than ever.
Off The Field
Russell married his long-time American girlfriend Jassym Lora in 2016. Russell is also an avid fan of hip-hop music and started his second career as a recording artist in 2014 under the name 'Dre Russ'.