KL Rahul will be preferred over Shikhar in India's XI for T20 WC 2021: Ajit Agarkar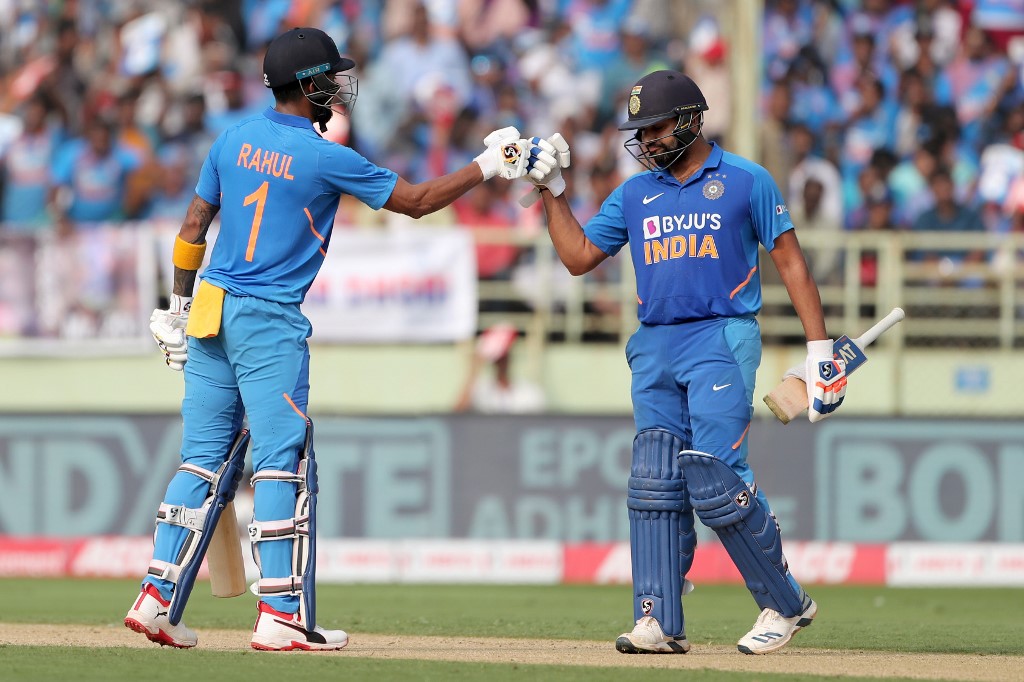 The countdown for the ICC T20 World Cup 2021 has begun and all the participating teams are busy identifying their best combination. While some teams are struggling to make a formidable playing XI, a few sides have a problem of plenty. Team India undoubtedly belongs to the latter category. With so many potent options in the ranks, picking a line-up would be a great headache for skipper Virat Kohli and the team management.
The selection conundrum starts right from the top order. While vice-captain Rohit Sharma is a sure starter, Shikhar Dhawan and KL Rahul are the frontrunners to occupy the second opener's slot. With both Rahul and Dhawan doing exceptionally well in the 20-over format lately, putting one of them in benches would be tough. Former Indian pacer Ajit Agarkar is also of the same opinion.
You almost felt like Rahul & Rohit have overtaken him but Shikhar keeps getting runs: Ajit Agarkar
Opining that Rahul features in India's current plans, Agarkar said that Dhawan will have to make his case stronger by scoring heavy runs in the upcoming series against Sri L anka. "It's a curious case. You almost felt like Rahul & Rohit have overtaken him but Shikhar keeps getting runs. So, he keeps the pressure on those two. Look, he has to get runs. I think he will have to put up scores," Agarkar said in a virtual press conference.

"As a player, you can only do this much. I don't know how much of a say the performance in Sri Lanka will have in team selection for T20 World Cup, all he can do is put pressure on the guys ahead of him," he added. Agarkar further highlighted how good Rahul has been in white-ball cricket lately and hence, the Indian team management would pick him over Dhawan for the global event.

"I feel KL Rahul is ahead of him and Rohit being the vice-captain will pick himself. Although Rahul has had an average series (against England earlier this year), he has been excellent in white-ball cricket. That makes it difficult for Shikhar," the 43-year-old further maintained.
Notably, the remaining matches of Indian Premier League (IPL) 2021 will take place just before the T20 World Cup. Hence, Rahul, Dhawan, and other players eyeing a place in the World Cup squad must put up an impressive show to impress the selectors.