KL Rahul is calm like MS Dhoni but never gives the feeling of a leader: Ajay Jadeja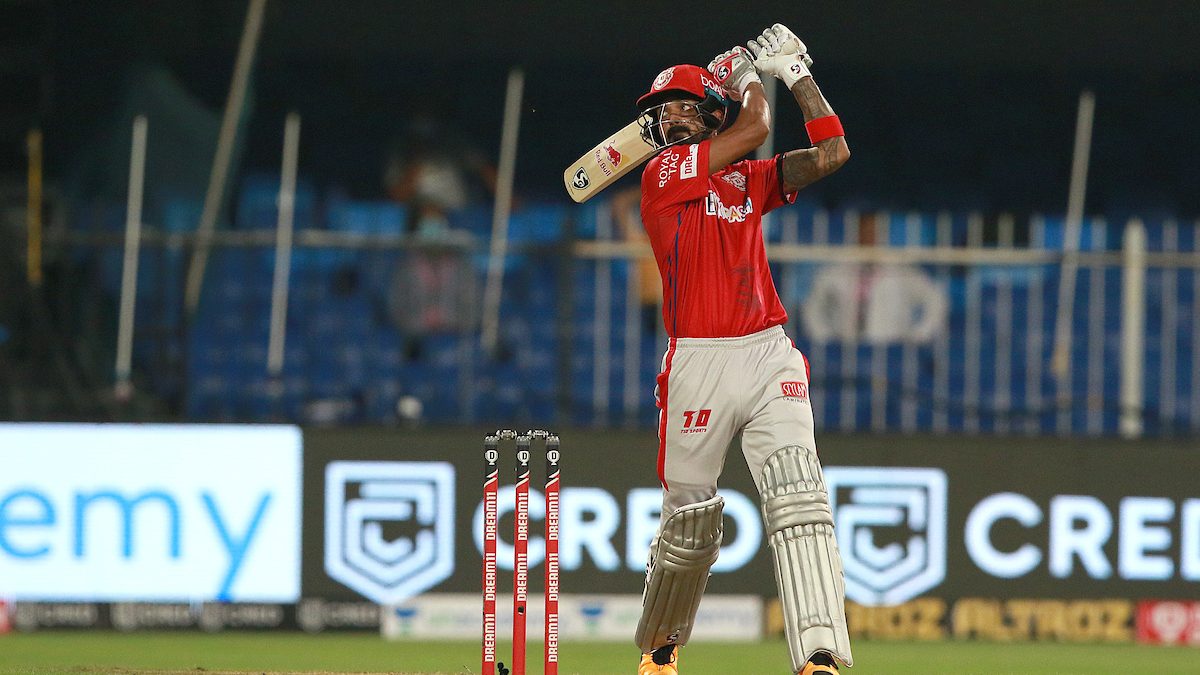 Punjab Kings' hopes of qualifying for IPL 2021 playoffs are all but over as they went down against Royal Challengers Bangalore in their last fixture. A six-run defeat for PBKS meant they can now accumulate a maximum of 12 points which isn't likely to be enough to finish in the final four. It certainly has been a mixed campaign for Punjab as they did well in most of the games but losing momentum in end overs has cost them big time.
Interestingly, skipper KL Rahul has constantly delivered with the bat and is even one of the front runners to win the orange cap. However, questions have been raised over his leadership skills. Weighing on the same, former Indian cricketer Ajay Jadeja reckoned the dashing opener has a calm demeanor like Dhoni. However, Rahul lacks the philosophy a leader.
I never get the feeling that KL Rahul is a leader: Ajay Jadeja
"If you look at KL Rahul, he's been the captain of this team for the past two years, I never get the feeling that he's a 'leader'. Whenever this team has gone through a good phase or a bad phase, we never look at him. The team (PBKS playing XI) that's playing today, the changes that have been made, do you think KL Rahul would have made that?" Ajay told Cricbuzz.

"Someone becomes an Indian captain based on his philosophy because he should be a leader. I have not seen that in KL Rahul so far because he's very soft-spoken and adjusts to everything. If he becomes the captain one day, then it's a certainty he'll last the longest because a guy ready to adjust can stay longer in that position," he added.
Although the former batter mentioned that Rahul possesses various good things, he feels Rahul needs to take responsibility on his shoulders to become a better captain.
"I don't know him personally and you see a different version of him too, but generally when he's on the ground, he has the calmness like MS Dhoni. There are good things too but the biggest thing is that you need to be a leader. People should be debating your decisions, 'Why is he doing this or that?'. That never happens to him, even in an IPL team", he concluded.