Kevin Pietersen expresses his love for India in a hindi tweet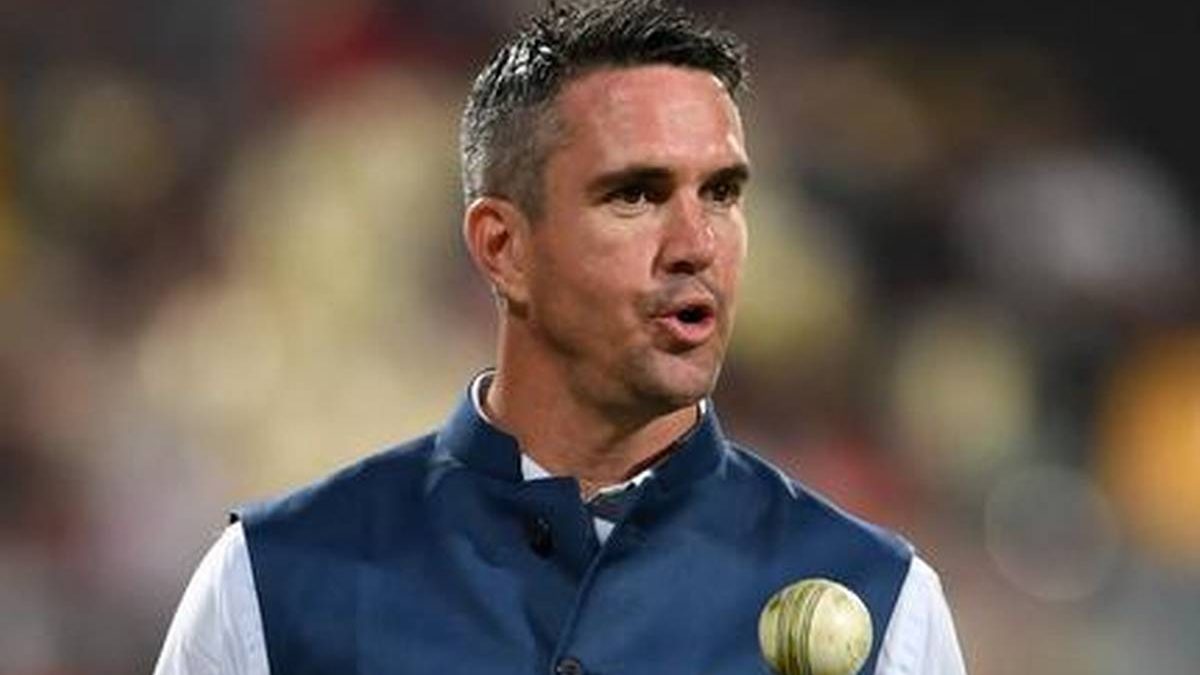 Former England batsman Kevin Pietersen posted an emotional message for all Indians on Twitter. Interestingly, the cricketer turned commentator wrote the message in Hindi, to have more of a personal connection with the Indian fans. He has previously written some of his tweets in Hindi during England's tours of India in early 2021.
Pietersen was recently in India for theIndian Premier League 2021, where he was one of the expert commentators for Star Sports during their coverage of the tournament. He returned to his home with the tournament being suspended all of sudden due to the rise in the number of coronavirus cases during the second wave.
I am still thinking about a country that has showered me with love: Kevin Pietersen
मैंने भारत छोड़ दिया हो सकता है, लेकिन मैं अभी भी ऐसे देश के बारे में सोच रहा हूँ जिसने मुझे बहुत प्यार और स्नेह दिया है। कृपया लोग सुरक्षित रहें। यह समय बीत जाएगा लेकिन आपको सावधान रहना होगा। 🙏🏽

— Kevin Pietersen🦏 (@KP24) May 11, 2021
On Tuesday, Pietersen wrote on his Twitter, how feels for the Indians. The country has been going through a severe healthcare crisis with close to 4 lakh new cases emerging every day throughout the country. Pietersen said that he might have left the country but he still can't stop thinking about them, saying that India is a country that has showered him with a lot of love and affection.
"मैंने भारत छोड़ दिया हो सकता है, लेकिन मैं अभी भी ऐसे देश के बारे में सोच रहा हूँ जिसने मुझे बहुत प्यार और स्नेह दिया है। कृपया लोग सुरक्षित रहें। यह समय बीत जाएगा लेकिन आपको सावधान रहना होगा।"Pietersen wrote in a tweet.

This translates to 'I may have left Indian shores, but I am still thinking about a country that has showered me with lots of love and affection. Please stay safe. This too shall pass but you'll have to be careful."
Pietersen recently even suggested that the remainder of the Indian Premier League 2021 can be played in England. He even shared it on Twitter. The former cricketer has had a long relationship with India and its fans. The right-handed batsman has been travelling to the country since 2006 and has got a lot of success in India. In fact, he was one of the first English cricketers to have expressed his desire to play in the IPL and he successfully managed to enter the league in 2009 with Royal Challengers Bangalore.