Karun Nair can be in queue for India's middle order: Sanjay Bangar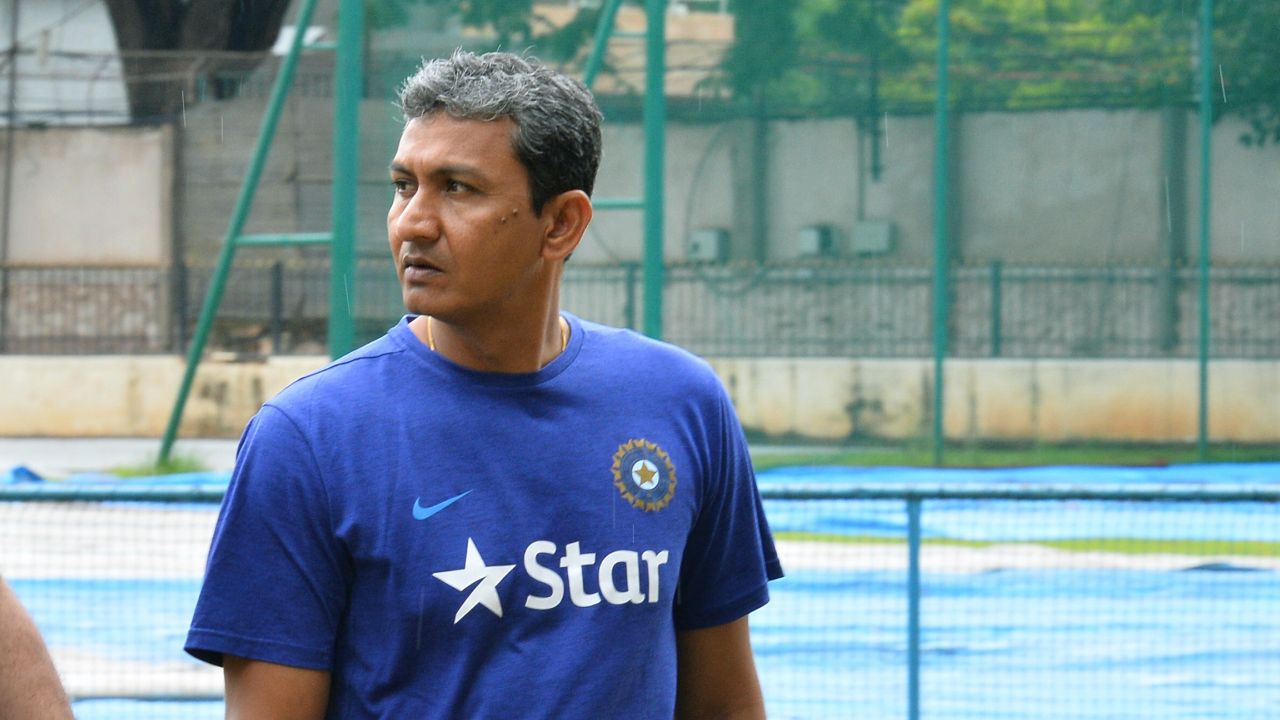 India is all set to play a five-match Test series with England from August 04.  After losing the WTC Final against New Zealand at Southampton, Indian men will be keen to turn tables during the high-profile series. India's middle-order struggled to get going in the last showpiece event and in the same line of events, India's former all-rounder Sanjay Bangar has dropped a new hint.
It has to be noted that Bangar has special memories with England as in the 2002 Headingly Test, he opened the innings for India with a gritty half-century. However, his performance got overshadowed by big names like Sachin Tendulkar, Rahul Dravid, and Sourav Ganguly, who added terrific tons in the same innings.
The former batting coach, Bangar was with the Indian team during their tour of 2014 and 2018 to England. Currently, he is exploring the business of coaching with partner Virender Sehwag. Seeing India prepare for another England tour, Bangar has opened up on the batting unit and stated that the middle order still lacks a formidable batsman to get the side going. He stated that Karun Nair could be in contention to get a chance in India's middle-order due to his Test match record and fine domestic numbers.
Karun had one or two average Test matches and he was sidelined: Sanjay Bangar
"Vihari has been a good investment because of his fine contributions in the past. More recently, it was his solid effort in Sydney (2021) in drawing that Test. He is a very capable batsman but one player who is in the queue for the middle order could be Karun Nair because of his Test match record and also his overall first-class numbers. Karun had one or two average Test matches and he was sidelined," added Bangar.
Bangar went on to add that Ajinkya Rahane has always performed for India but is yet to have a mega-series where he can have his full dominance. He has done great for India in overseas conditions but is yet to have a series that will be fully able to highlight his career.