Kapil Dev opines on the idea of naming Shubman Gill's replacement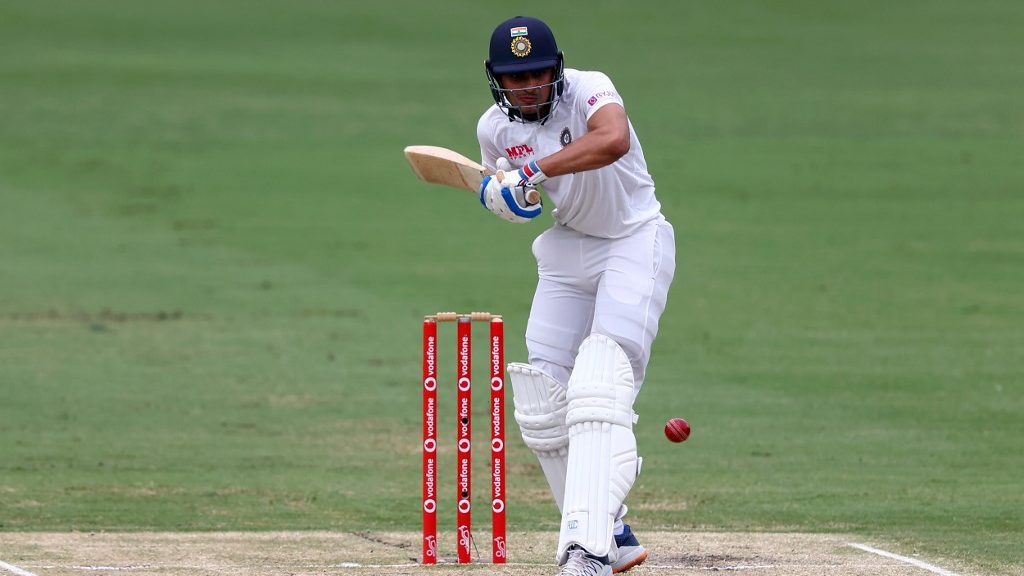 Team India has suffered a major blow ahead of the upcoming five-match Test series against hosts England with young opener Shubman Gill set to miss the entire tour. The 21-year-old sustained a serious injury in his left leg which will take a while to heal. This is indeed not a piece of news for the visiting team as Gill has been doing well in red-ball cricket lately.
With Gill going out of the picture now, the Board of Control for Cricket in India (BCCI) is reportedly planning to send Prithvi Shaw, who's currently in Sri Lanka with the limited-overs squad, as a replacement. However, former Indian captain, Kapil Dev isn't amused with this idea. Dev feels that there's no need of naming a replacement with the squad already having 20 members and four reserve players.
Asserting that naming any replacement would be insulting to the players in the actual squad, Dev backed Mayank Agarwal and KL Rahul to occupy the opening slot.
"I don't think there is any need for it. There should be some respect for the selectors too. They have picked a team and I'm sure it wouldn't have happened without their (Shastri and Kohli) consultation," Kapil said on the 'Wah Cricket' show on ABP News.
Do you really need a third option? I don't think it's right: Kapil Dev
"I mean, you have two such big opening batsmen in KL Rahul and Mayank Agarwal. Do you really need a third option? I don't think it's right. I'm not convinced with this theory. The team that they've picked already has openers so I think they should be the ones to play. Otherwise, it's insulting for the players who are already in the team," he added.
The 1983 World Cup-winning captain further highlighted that skipper Virat Kohli and head coach Ravi Shastri present their opinions when selectors pick a team. Hence, confidence should be shown on the other players in the squad rather than calling up any other member. Dev also said that announcing a replacement would demean the Indian selectors' role.
"I want that the captain and the management should have a say, but not at the expense of over-ruling the selectors and say that 'these are the players we need'. In that case, we don't even need selectors. I am feeling a bit odd knowing that something like this has happened because if it has, it demeans the selectors and their role," he added.