Kane Williamson and Steve Smith try new skills during lockdown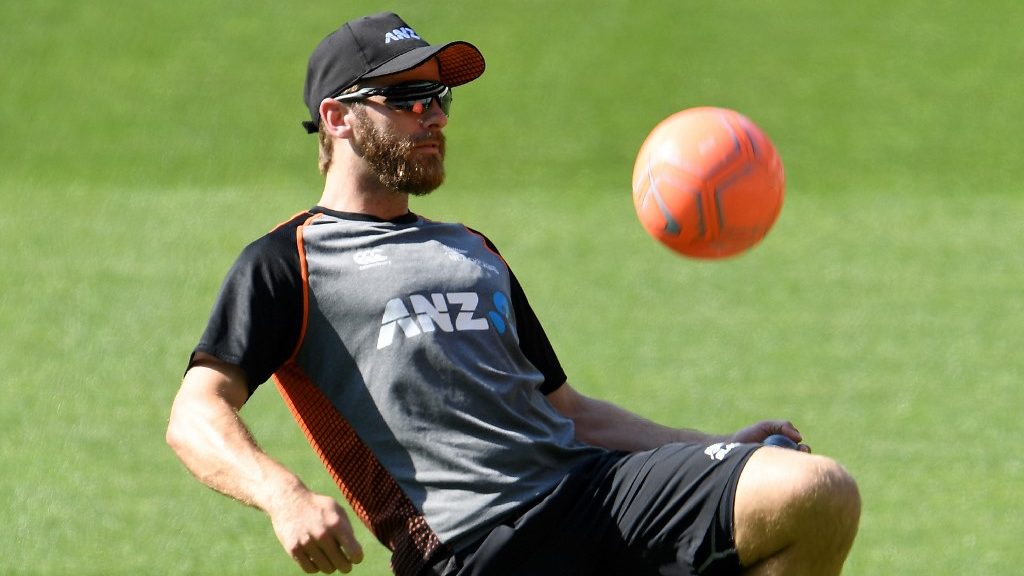 After years of continuous cricket, the cricketing world is finally taking a forced rest with Coronavirus spreading throughout the world. While many cricketers are reaching out to fellow cricketers and engaging in engrossing conversations, many are trying out activities they had never attempted before. New Zealand's captain Kane Williamson is currently in news for his 'fern' attempt.
New Zealand's ace batsman recently released a video from his Instagram handle of him making a fern design. The post not only received enormous love from the fans but also drew in some 'expert' comments. Virat Kohli gave his feedback on Williamson's attempt. The Indian captain wrote, "Looks good bro ?. Not as elegant as that backfoot punch of yours though ?".
Also read: Ajinkya Rahane sticks to wait and watch policy for cricket after lockdown
Another member of the 'Fab four', Australia's Steve Smith criticised Williamson for a faulty technique and offered him the following advice. "When you are doing the last flick you have to lift the pouring cup so it's a thin line and not splashing the milk in," Smith said.
However, Smith's opinion changed when he tried the latte art first-hand. Following Williamson's step, the number one Test batsman posted a video of his own.
Williamson was impressed with Smith's attempt and marvelled at his capability of mastering a skill. "Haha bro I'm not surprised that you've mastered this too! ? A few more coffee net sessions for me ?," wrote Williamson.