Kallis, Langeveldt to join South Africa's coaching staff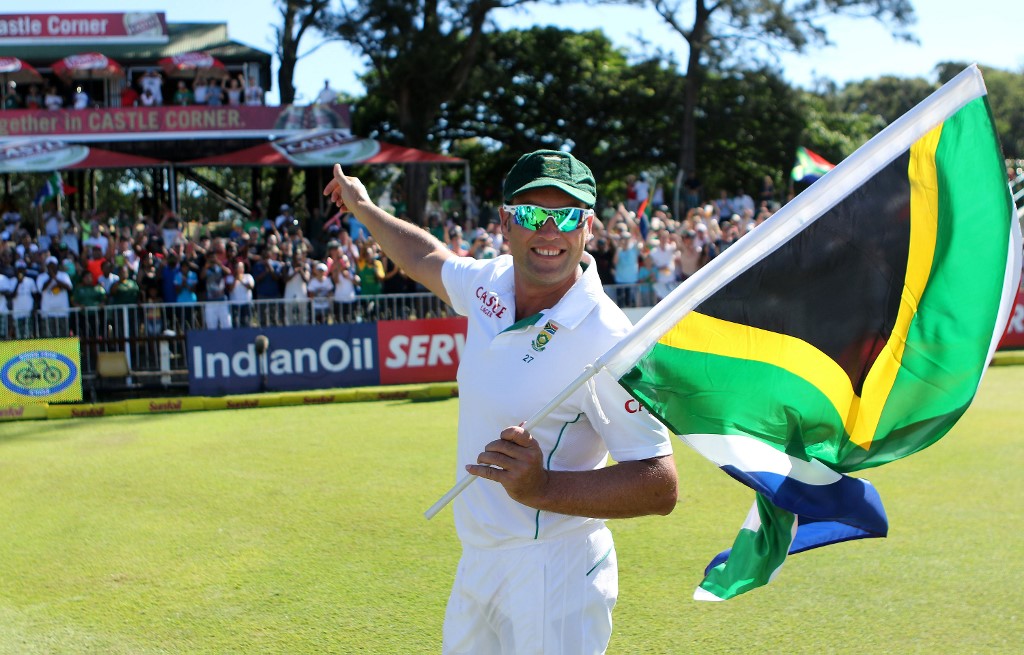 The rebuild of South African cricket is in full gear. After Graeme Smith and Mark Boucher's appointment as Director of Cricket and head coach respectively, two more big names are soon set to be associated with the team as well. Legendary all-rounder Jacques Kallis and former pacer Charles Langeveldt will soon join the backroom staff of the coaching team.
Kallis will be named as the batting consultant of the side with Langeveldt taking over as the bowling coach. According to a report in Cricbuzz, Kallis has been in discussion with Cricket South Africa for a long time to join the national team's coaching staff. Langeveldt, on the other hand, had already requested his release from Bangladesh where he currently serves as the bowling coach. His release has now been granted by the Bangladesh Cricket Board.
Confirming Langeveldt's departure, BCB CEO Nizam Uddin Chowdhury said in a statement:
"I can confirm that we have received a formal request for his release. We value our strong cricketing relationship with CSA. We have also taken into consideration that he was a South African international cricketer and we understand his reasons for wanting to work with his own team. The Board has decided to release him with immediate effect."
Part of a structural overhaul
South Africa's structure has been undergoing a major overhaul after a string of poor performances. There have also been disputes between the players and the board management, leading to a downward spiral. The national team had a disappointing performance at the World Cup where they failed to qualify for the semis. Recently, the Test squad was whitewashed 3-0 during their tour of India.
The first task of the new management team in place will be the home series against England. England's tour will consist of 4 Test matches, 3 ODIs and 3 T20Is. The first Test will begin in Centurion on December 26th.