Jonty Rhodes talks on Ashwin's exclusion in England Tests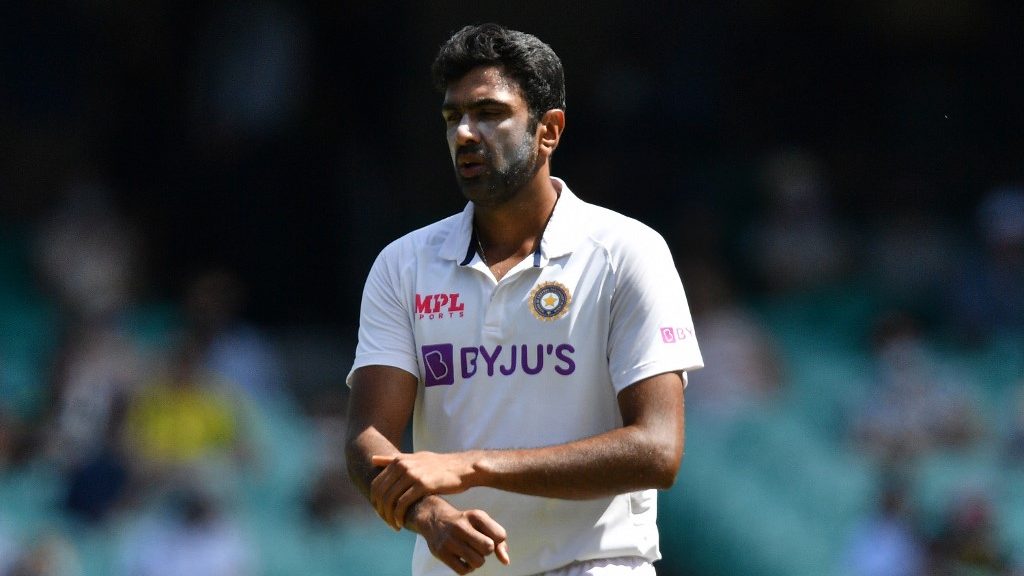 India is currently playing the 3rd match of the five-match Test series against England and is 1-0 up in the series. Though India did extremely well in the 2nd Test at Lord's, a constant talk around India's ace spinner Ravi Ashwin doesn't seem to end now. In the latest turn of events, former South African great Jonty Rhodes opened up on Ashwin's absence from India's XI.
It is well known to fans that Rhodes shares a very special bond with India and has often stated India for giving him some of the best memories of his career. He even went on to name his daughter India due to his love for the nation. Rhodes, who is regarded as the greatest fielder in the history of cricket has been in India several times in various capacities. He is currently the head coach of the Sweden national team but is keeping the track of England-India series.
In the same line, Rhodes threw light on Ashwin sitting out on benches in England series. The former great was of the opinion that whatever team is backed by Virat Kohli or management must be well thought and there are only 11 places and someone certainly will have to sit out. Having said that, Rhodes made a point that Ravi Ashwin has incredible numbers and his career is just not over.
Maybe it is about an all-seam attack: Jonty Rhodes
"When you are 1-0 up in the series, it is quite difficult to say that Ravi Ashwin should have been there but it's kind of team selection up till now, everybody's sort of backed Virat Kohli and the management, with regards to team that has been selected. You can only play 11 players and it's up to the captain to decide because he leads the team on the field to really believe that these are the best 11 players who will take 20 wickets in the game to win the Test," said Rhodes in a chat with The Times of India.

"That is your priority and maybe it is about an all-seam attack. From that point of view yes Ashwin has incredible figures, and I don't think so his career Is just over, that's for sure. But right now, what Kohli is facing, with his team in England, maybe he just doesn't see that as the correct balance in the starting 11. There are only 11 places, someone's got to sit out," he added.