Jhulan & Marizanne are the toughest bowlers to bat against: Smriti Mandhana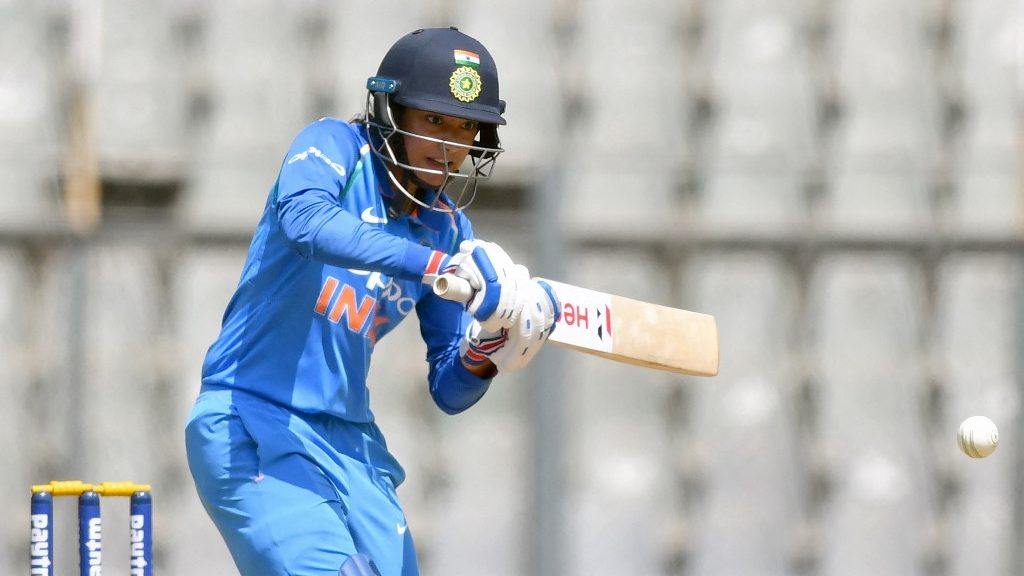 Star India player Smriti Mandhana revealed that her compatriot Jhulan Goswami and South Africa's Marizanne Kapp are the toughest bowlers to face.
Mandhana, 25, was recently seen plying her trade for Southern Brave in the inaugural edition of The Hundred, where she got 167 runs from seven games before she decided to withdraw herself to spend some time with her family before the Indian team embarks on the long tour of Australia in September and October.
In a recent interaction with Indian spin wizard Ravichandran Ashwin, Mandhana was asked to name bowlers who she feels troubled or challenged against the most. Revealing them to be Goswami and Kapp, she said: "I think Jhulu di is always tough to face in the nets. She always turns up with fiery aggression. If I play one shot to her, she would be fuming at me. She is a scary fast bowler, who is always angry. So, she is always tough to face. Another one is Marizanne Kapp from South Africa."
We need to start IPL for women: Smriti Mandhana
On being asked to give her thoughts on IPL for women, she said: "I think the same number of states play for men and women. The quality of the IPL has gone higher and higher as the years have passed by. What IPL is today, it was not 10 or 11 years back. The same is for women's cricket. We have the same number of girls playing cricket. Our state-level cricket is the same [like men]. For now, we can have five or six teams. But until we don't start, we don't know.
Mandhana stated that it is the right time to go forward with the plan of Women IPL, however, an eight-team women IPL might take some time to materialize. "Five-six teams, we are good to go with. Eight teams, I am not sure what it would look like. But we need to start with that and then go up to eight. I have been a part of the Big Bash League for 3-4 years, and the quality there is now completely different. Cricket Australia has 40-50 players ready to play international level, and I want that to happen in India as well," she added.