Jason Behrendorff donates to UNICEF Australia's India COVID-19 Crisis Appeal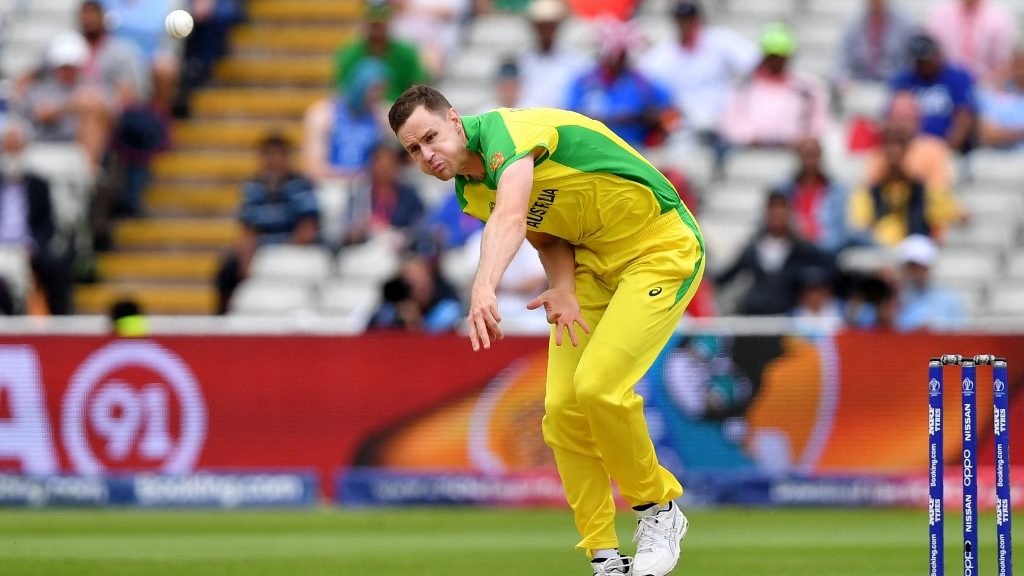 The situation in India is grim as the second wave of the ongoing coronavirus has caused a medical emergency in the country. Seeing the plight of the nation, many cricketers including the likes of Pat Cummins, Sheldon Jackson, Jaydev Unadkat, Shikhar Dhawan, and many more have come forward to make donations and help India fight the tough battle.
The new addition to this list is Australia's pacer, Jason Behrendorff, who has come forward to do his bit and show solidarity with the people of India. Jason took to his official Twitter handle to show concern with the Indian citizens and announce his decision of making a small donation.
The speedster has decided to contribute to UNICEF Australia's India COVID-19 Crisis Appeal. This is a movement initiated by Cricket Australia as they have formed a collaboration with the Australian Cricketer's Association and UNICEF Australia to collect funds. The generated funds will be provided to India for their medical equipment and generating oxygen for the critical patients.
It's really horrific and distressing seeing what is happening at the moment: Jason Behrendorff
— Jason Behrendorff (@JDorff5) May 4, 2021
Sharing a post on his official Twitter handle, the 31-year-old wrote, "Like most cricketers, India has always been a special place to me, it's a beautiful country, the people are always welcoming, and playing cricket in India is like no other experience in the world. It is never lost on me how privileged I am to be able to play cricket for a living and travel to such countries as India, no more so than in the past 16 months.
Jason was plying his trade for the Chennai Super Kings (CSK) in the 14th edition of the Indian Premier League (IPL) as he was named as a replacement for Josh Hazelwood. However, the Board of Control for Cricket in India (BCCI) has now decided to suspend the tournament for an indefinite time owing to a rise in the number of Covid-19 cases among the players and support staff.