James Faulkner lashes out at Hobart Hurricanes after disrespectful exit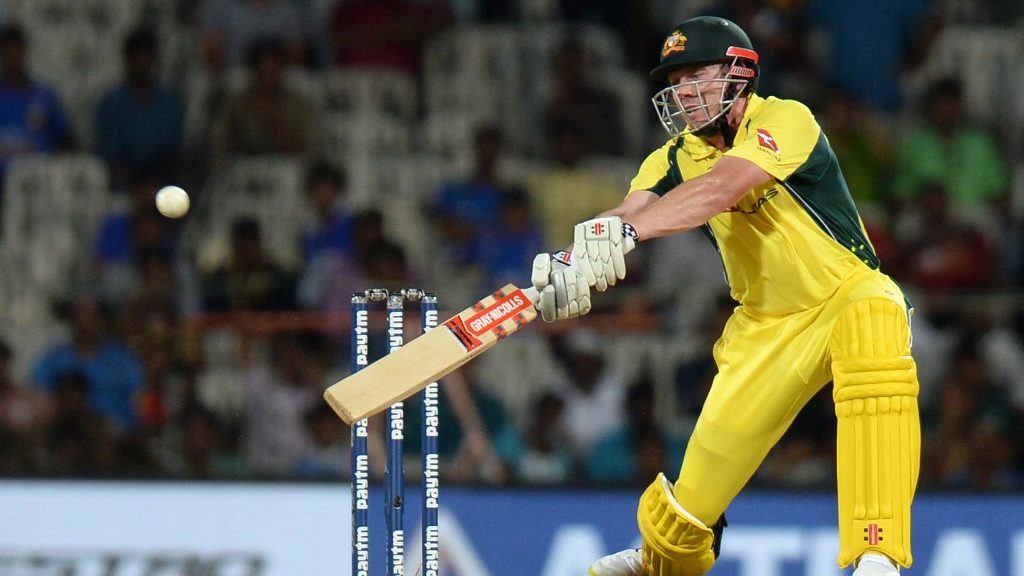 Australian left-arm pace bowler James Faulkner has come down hard at the Tasmania Cricket management and has refused to agree to a fresh deal with the Hobart Hurricanes side for the next edition of the Big Bash League.
Faulkner has been a regular for the Hobart side for three years now. Admitting that he is shattered at what has transpired, Faulkner revealed that he wanted to be a part of the Hobart Hurricanes side.
Faulkner further added that he found the offer that was brought to him by Tasmania disrespectful after all that he has done for Tasmanian cricket. Faulkner even added that he had put his heart and soul for Tasmania.
"I'm obviously not on board (at the Hurricanes). It is very disappointing. I wanted to be a part of the Hurricanes and represented Tasmania. I'm just shattered at how it's all played out. They brought an initial offer to my manager … he was embarrassed to bring it (to me). I found that pretty hard to take when I first heard it on the phone; (I) found it pretty disrespectful for what I've given to Tasmanian cricket. I've put my heart and soul into it. To hear the initial offer … it cut pretty deep," said Faulkner while speaking to SEN Hobart.
I've never had an issue with Cricket Tasmania: James Faulkner
James Faulkner further opined that he has never had any issue with Tasmanian Cricket and has loved his journey with Tasmania. Faulkner concluded by stating that he felt as if a knife was driven straight down his back when one of his teammates and the bowling coach said that the bowling group has performed well without him.
"I've never had an issue with Cricket Tasmania, the board, the players, and the supporters – I've loved every part of being a Tasmanian cricketer. Through this negotiation with certain people there's been a breakdown in relationship. When you watch the news, and you see who I thought was one of my mates, as well as the head coach, say the bowling group and the team have performed well without me and that we need to move on and that he didn't really care – that's like sticking a knife straight in my back. That's not called for," concluded Faulkner.