It's beyond me how IPL captaincy was given to Rishabh Pant or Samson: Sanjay Manjrekar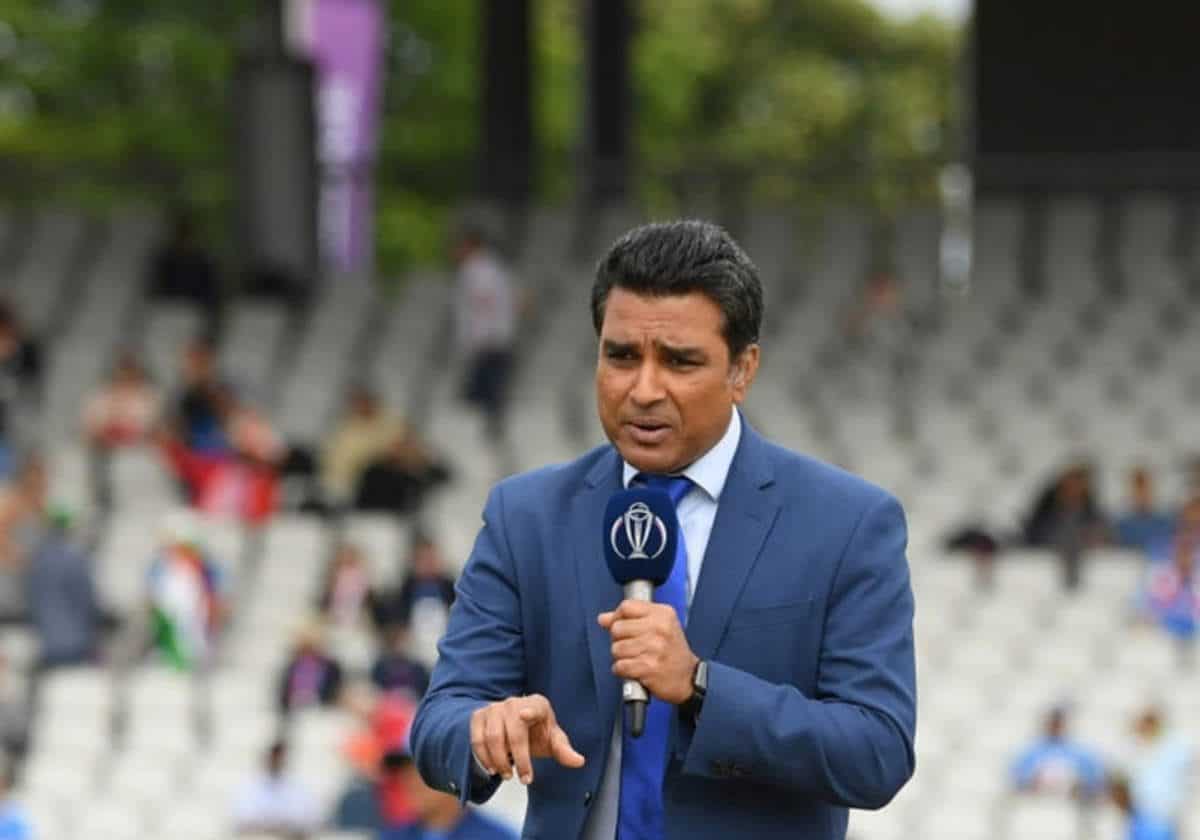 Former Indian cricketer Sanjay Manjrekar is wondering how the captaincy of an IPL team was given to youngsters like Sanju Samson, Shreyas Iyer, and Rishabh Pant.
Manjrekar added that the two teams that have qualified for the IPL finals, Chennai Super Kings (CSK) and Kolkata Knight Riders (KKR) have been led by seasoned campaigners like MS Dhoni and Eoin Morgan.
Manjrekar added that it is time for IPL teams to look for specialist captains as well, just like how they hunt for specialists in the batting and the bowling department.
"The two teams that have reached the finals have been led by two seasoned captains – Morgan and Mahendra Singh Dhoni. I have come to this belief at the moment based on whatever I have seen in the IPL.

I just wonder when you are looking at T20 specialist bowlers and batters and all-rounders, I think it's time for us to also start looking for T20 specialist captains, you know, great T20 captains. It's beyond me how T20 captaincy is given to a young Rishabh Pant, [he's] still young cricket wise, young Shreyas Iyer or Sanju Samson," said Sanjay Manjrekar on ESPNCricinfo.
You must have brilliant captains leading T20 teams: Sanjay Manjrekar
Sanjay Manjrekar further added that captaining a T20 side is tough, and said that a team should be led by a brilliant captain, even though the team might be an ordinary one. Manjrekar cited the example of how MS Dhoni has led the Chennai Super Kings (CSK) side and got the best out of the players. The 56-year-old concluded by stating that IPL teams need captains who can make a difference through their leadership.
"I just don't understand the basis of that call because T20 captaincy is tough, it has a great impact… so I believe you've got to have brilliant T20 captains captaining sides and then even an ordinary side, I mean, look at CSK they have major weaknesses there but Dhoni has been able to get the best out of his playing XI. And those are the kind of captains IPL teams deserve, captains who are brilliant and just by their leadership and tactics will make a difference," concluded Manjrekar.