Is Ishan Kishan next in line to play for India after Sanju Samson and Rishabh Pant?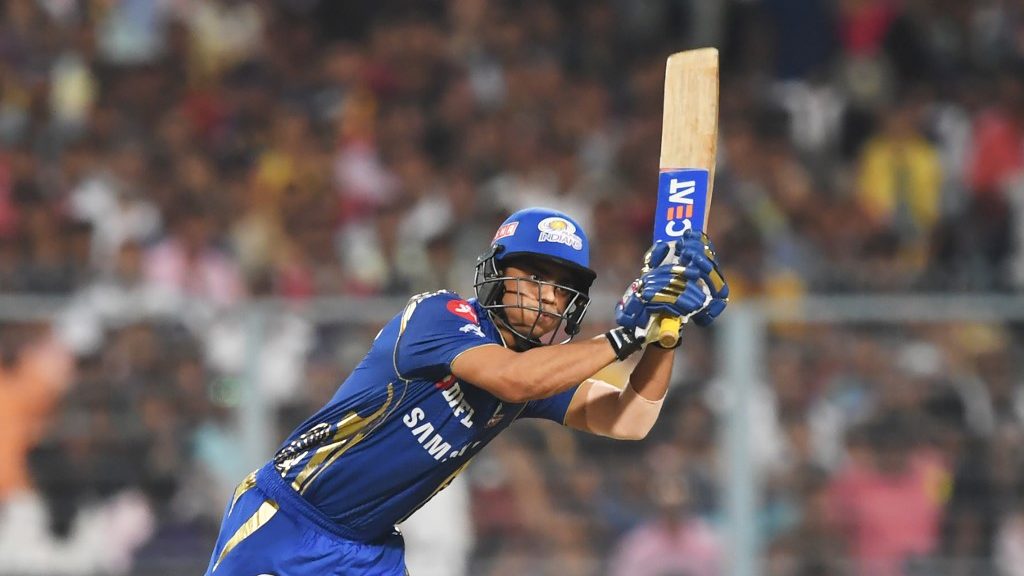 15 years back, India had a strong cricket team, with most of the bases covered. They had world-conquering batsmen, talented fast bowlers and skilled spinners. But one type of player, which they lacked immensely, was a solid wicket-keeper batsman. There were several keepers in the circuit at that point, but none was a good enough batsman in either format. With M.S Dhoni, India found the missing piece which completed the puzzle of having a well-rounded team.
With time, more and more wicket-keeper batsmen started coming in and by 2012-2013, there was a good pool of cricketers. However, in the last few years, we have witnessed an unprecedented rise in the number of very, very good wicket-keeper batsmen. With MS Dhoni's retirement, the race to become India's no1 wicket-keeper has intensified. There are innumerable names in the fray. After a fantastic IPL season, Ishan Kishan has thrown his hat in the ring as well.  So is he the next wicket-keeper in line to play for India after Rishabh Pant and Sanju Samson? Let's discuss.
The IPL effect
IPL has been the platform for unearthing talents. But it is also true, that it plays an overly excessive influence in the selection of players. Let's put it in perspective. The likes of Mayank Markande and Rahul Chahar were picked on the basis of their one-year IPL performances but were dropped for the future series without getting proper chances. And now they find themselves quite low in the pecking order for no rhyme or reason.
Former 🇮🇳U19 captain ✅
Wicket keeper ✅
Batsman ✅

Ishan Kishan is a future star we wanted to invest in, and now he is one of us. #CricketMeriJaan #MIsquad2018 pic.twitter.com/kdK3MnJOIt

— Mumbai Indians (@mipaltan) January 30, 2018
India have been handing out debut caps in T20Is way too often and then forgetting about the players in a jiffy. The selectors may have identified this trend. With Sanju Samson, KL Rahul lurking around the limited over teams, and Rishabh Pant, Wriddhiman Saha in the Test team, they might be hesitant to give Kishan the cap soon as he may not get enough opportunities from the word go. Also, IPL 2020 was the first season where Kishan had an extraordinary impact. He may be asked to show his prowess in at least one more season. And considering how fickle form and luck is, there is a possibility a new keeper might emerge on the scene soon, with Kishan losing the possible opportunity.
Dazzling IPL season
On the other hand, in this season itself, Kishan showed what a class batsman he is. After having spent close to 5 years with Mumbai Indians, he seems to have developed into a very dangerous batsman. He scored 516 runs at an average of 57 and SR of 145 along with smashing 30 sixes. After a similar breakthrough season, Pant was given an extended run in all formats in 2018.
It is also important to remember, none of the wicketkeeper-batsmen in India have established themselves. Kishan showed he is flexible, can bat at any position, has a great range and also has a brilliant temperament. He also has leadership qualities. He was India's captain in the 2016 U-19 World Cup as well. These qualities make him an irresistible package. It will definitely be a good decision to blood him in at this stage and see what he's capable of.
Hence, the obvious opinion is that Ishan Kishan is and definitely should be next in line to play for India. He is definitely someone who is in for the long haul.