Ireland skipper Andrew Balbirnie slams T20 World Cup quarantine rules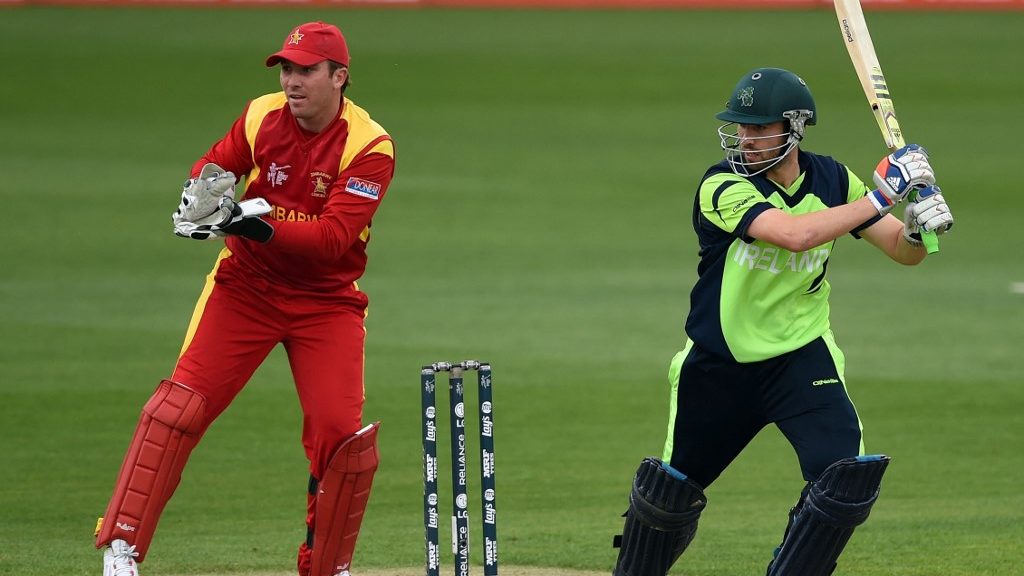 The T20 World Cup is all set to commence on October 17 in the UAE and teams are slowly marking their arrival in the Gulf nation. While many players around the world are already up in the ongoing edition of the IPL, few nations are moving to the UAE gradually. In the same light, Ireland skipper Andrew Balbirnie slammed the quarantine rules that he and his team had to follow while reaching the venue of the T20 WC.
Balbirnie added that they have been asked to undergo quarantine for six days which is quite opposite to what happened with their team in January. In January 2021, the team visited UAE for a series against Afghanistan and the host nation. The skipper added that back then, none of their players were vaccinated and they were only asked to quarantine for three days while all are double jabbed now and they are being asked to isolate for six days.
"In January when none of us had been jabbed, we had to do three days here. Now every squad member has been double jabbed and we have to do six days. We were given bean bags and we throw them against the wall 30 or 40 times. That's as close to cricket as we get in quarantine," said Andrew Balbirnie while speaking to BBC Sport.
Hopefully, this is the last night of the brown paper dinners: Andrew Balbirnie
Balbirnie also elaborated on the food conditions that they have been facing in their quarantine period. They can only mix with teammates after six days and will play three warm-up games against UAE before their opening fixture of the T20 WC 2021. They are placed in the group with Namibia and Sri Lanka and would be eyeing an entry to the Super 12 stage.
"In terms of food, you get a knock on the door with a brown bag three times a day. There is a menu but hopefully, this is the last night of the brown paper dinners. Once we're finished quarantine we can only mix with each other. It doesn't make sense to me. I don't think it ever will but I don't make the rules," he added.