IPL Buzz: Mike Hesson speaks on Kohli's future as RCB captain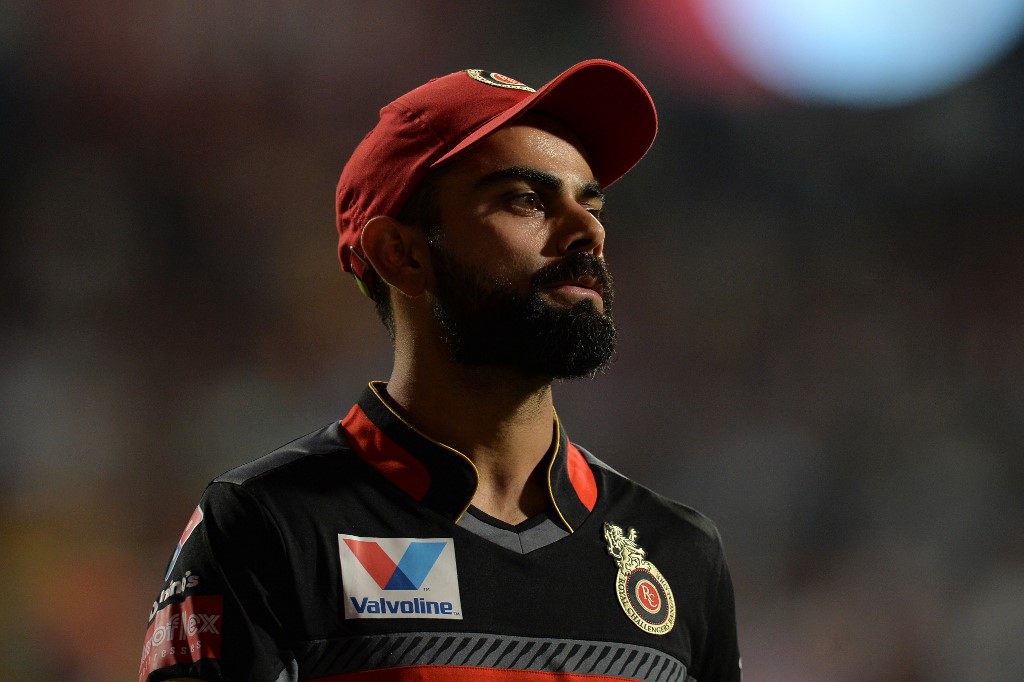 Newly-appointed Royal Challengers Bangalore Director of Operations Mike Hesson has addressed Virat Kohli's future as the leader of the franchise. Hesson has stated that there are no questions on dropping him as the captain, despite his failure to win a single IPL title. Despite bringing about a complete overhaul of the coaching staff, the on-field leadership structure of the franchise will remain the same with Kohli very much the man-in-charge.
Also read: IND vs SA: Kohli, Miller scale new heights in second T20I
Kohli has often had the perception of being a dominating figure. But Hesson claimed that Kohli did not give them this notion and seemed like a collaborative personality. Addressing the media, he stated:
"We don't have that perception that Virat controls things. But maybe he has had his learnings from the past while moving forward. There has been no question mark over Virat's captaincy during last couple of weeks. We have been very much aligned and he has been more than happy to take our advice from our experience."
For years now, Kohli and AB de Villiers have been the powerhouses of the team. According to Simon Katich, the head coach, the plan will remain the same in the forthcoming season. The franchise will look to build the team around them and bringing in players who will complement their skillset. Katich said:
"They are superstars. They have earned the right. Both of them are proven performers. That's a positive because you know you expect a strong performance from guys like that and they have done that for number of years in these conditions."
Bangalore also revealed the personnel of the support staff during the media interaction. Former Indian cricketer Sridharan Sriram will take over the dual roles of the batting and spin bowling coach. Australian Adam Griffith has been roped in as the fast bowling coach. Shankar Basu who recently departed the Indian team will be the strength and conditioning coach.
With a change in strategy, RCB will certainly hope for a turnaround in fortunes after years of underperformance.