IPL brand valuation rises by 7% in 2019: Duff & Phelps report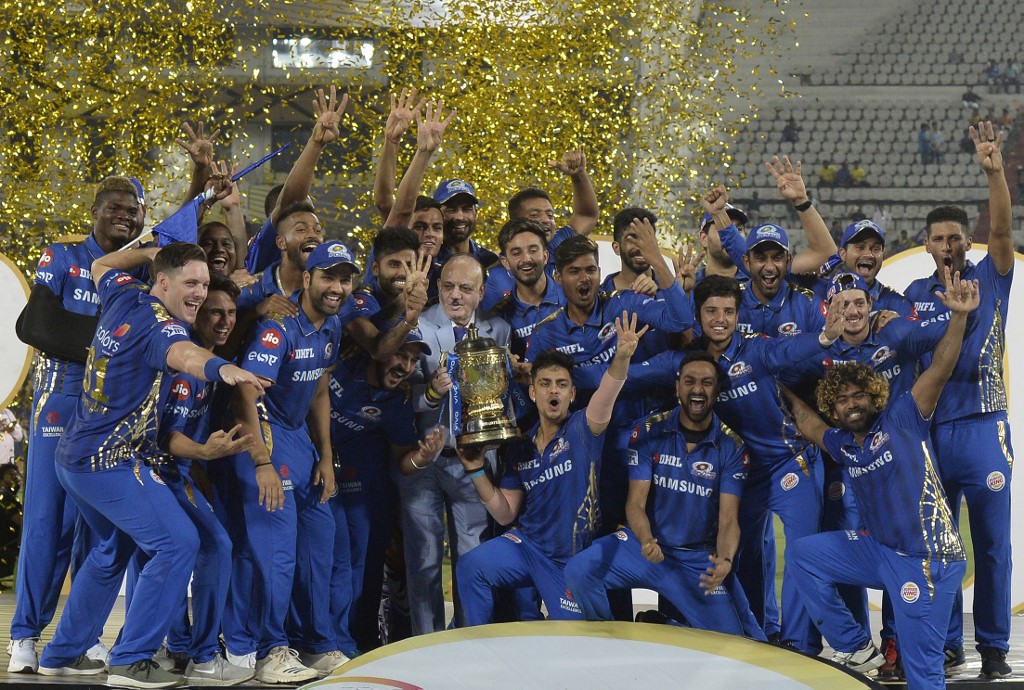 BCCI's premier T20 tournament, the Indian Premier League has seen a 7% spike in their brand value in 2019. Corporate valuation firm Duff & Phelps said in their annual IPL report on Thursday.
As per the report, IPL's valuation has jumped by (13.5%) in INR, from Rs.41,800 crore to Rs.47,500 crore. However, taking into account the exchange rate fluctuations, the surge is said to be of 7% to $6.8 billion, from earlier $6.3 billion.
The same cannot be said about individual franchises, whose fortunes have come out a mixed bag. While the Mumbai Indians and Chennai Super Kings have seen a notable rise, the growth of other franchises seems to have dwindled by their on-field performances. Among those affected are the Royal Challengers Bangalore and Kolkata Knight Riders, who saw an 8% dip in their valuation. Winners of the inaugural IPL, Rajasthan Royals too seem to have declined.
"Our assessment of the brand value of the various franchises also takes into consideration the effectiveness and transparency of their management teams," the report said, adding controversies had impacted the brand earlier.
With an 8.5% rise, current IPL champions Mumbai Indians are now the most valued franchise among all. Their arch-rivals, the Chennai Super Kings have also witnessed a huge growth of 13.1%. One of the most impressive teams this season, the Delhi Capitals saw an 8.9% increase in its brand value.