IPL – 5 cricketers who proved age is just a number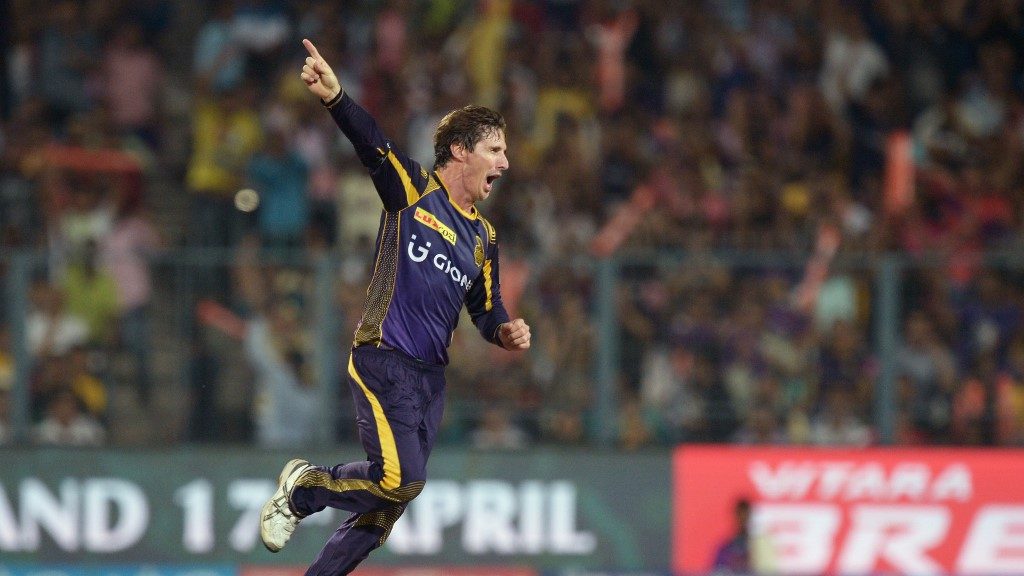 T20 cricket is often dubbed as a youngster's game. It is fast-paced, high-energy and result-obsessed. However, a few cricketers have defied the popular notion and have dazzled the spectators even in their 40s. Here are five cricketers who went on to prove that age is just a number.
Adam Gilchrist
The Australian legend played a pivotal role in leading Deccan Chargers to the IPL title in 2009. Later, the glovesman shifted his base to Kings XI Punjab where he played his final game in 2013. He signed off the IPL with a wicket on the only ball in his T20 career.
Shane Warne
The world appreciated Shane Warne's tactical nous as he led Rajasthan Royals to the crown in the inaugural IPL. He stayed with the team for three more years as 2011 proved to be his final playing season. The Australian leggie then took up managerial and mentorship roles for the same franchise.
Muttiah Muralitharan
The greatest wicket-taker in international cricket remained active in the IPL till 2014. The wily Sri Lankan off-spinner played his last for Royal Challengers Bangalore at the age of 42 years. He later joined Sunrisers Hyderabad in a coaching capacity.
Pravin Tambe
Mumbai's leg spinner Pravin Tambe is a unique example. He kicked off his IPL career at the age of 41 with Rajasthan Royals. He also claimed a hat-trick against Kolkata Knight Riders in IPL 2014. His final IPL appearance came in the 2016 season where he took five wickets in seven matches.
Brad Hogg
The left-arm wrist-spinner retired from international cricket in 2008 but made a startling comeback in the 2011 Big Bash League. His T20 performances brought him back on the IPL radar and he was pouched by Kolkata Knight Riders. Hogg took nine wickets in the 2015 season and also became the oldest cricketer to play in the IPL. He featured in the 2016 season as well.