IPL 2021 : Virender Sehwag showers praise on Chetan Sakariya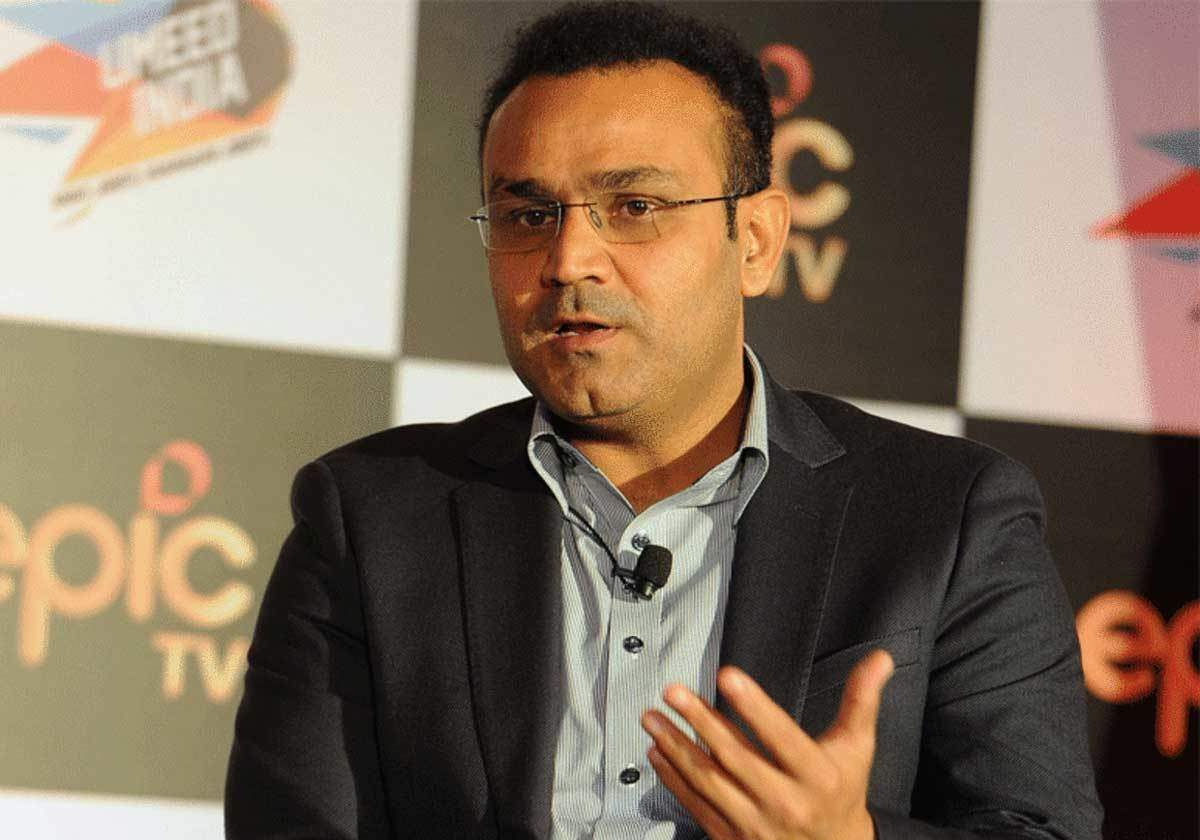 Rajasthan Royals' (RR) pacer Chetan Sakariya impressed the cricketing world in his debut appearance in the Indian Premier League (IPL). In the 4 overs that he bowled, the left-arm seamer picked up 3 wickets and gave away 31 runs. And, considering the fact that 438 runs were scored by both the sides together in the 40 overs that were bowled in the match, Sakariya's performance stands out.
And now, former Indian cricketer and batting legend Virender Sehwag has showered praise on the 23-year-old youngster. Sehwag stated that he has seen Sakariya bowl before, but he never expected that he would bowl so well. Adding that a bowler comes across renowned batsmen in the IPL, Sehwag opined that Sakariya was fearless.
The 'Nawab of Najafgarh' also added that former Indian pacers Zaheer Khan and Ashish Nehra used to state that a bowler should never get scared of getting hit for a boundary. Sehwag also added that until a bowler gets hit, he cannot learn how to scalp wickets.
"I've heard his name, even saw him bowl in domestic games but didn't expect that he would bowl so well. You face different batters in the domestic circuit but in IPL, you come across big and renowned batsmen. We got to see his temperament. He was fearless. Zaheer Khan and Ashish Nehra always say that as a bowler, you should never be scared of getting hit for a boundary. Until you won't get hit, you cannot learn and pick wickets. So, I think, he (Sakariya) exhibited that kind of temperament," said Sehwag in a chat with Cricbuzz.
"He had variations and bowled very well," Virender Sehwag further heaps praise on Chetan Sakariya
Virender Sehwag also added that Chetan Sakariya has some variations and bowled well. The 42-year-old concluded by stating that the way Sakariya surprised the legendary Chris Gayle was impressive.
"He had variations as well. Though there were a few no-balls but overall, he bowled very well. The way he got Mayank Agarwal and surprised Chris Gayle with one of his deliveries, he was completely impressive," concluded Virender Sehwag.
The Rajasthan Royals (RR) will play their second match of the 14th IPL edition on 15th April 2021 against the Delhi Capitals (DC).