IPL 2021: Three star cricketers who were steal deals in the auction
The IPL 2021 auction happened on Thursday and a total of 57 players were picked by the eight high-profile teams. Only a few international players were picked up in the auction and teams went ahead to spend a lot of money on them. But, there were some players who didn't get the value that they deserved:
 3. Steve Smith (2.2 crores)
The Australian batsman Steve Smith was the captain of the Rajasthan Royals in the last season of the IPL. He was one of the highest-paid overseas players in the cash-rich league. After the Royals released him, it was expected that he would go for a lot of money in the auction. However, he was bought for INR 2.2 crores by Delhi Capitals. His base price was INR 2 crore and Royal Challengers Bangalore were quick to open the bidding. But, after Delhi placed their bid of 2.2 crores, RCB surprisingly pulled out their bid. For someone who has that level of experience at the international level, DC seemed to have got a really good deal.
2. Dawid Malan (1.5 crores)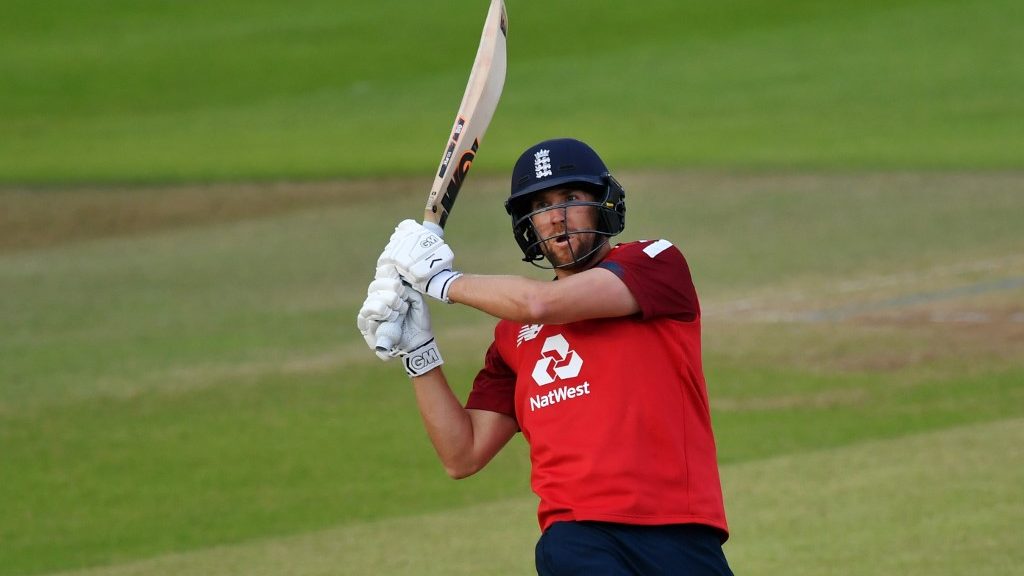 There was a lot of hype around Dawid Malan going into the IPL auction this time. He is the no.1 ranked T20I batsman in the world right now. He has ten 50+ scores, including a hundred from 19 international T20 innings. He has an average of more than 50 and a strike rate of 150. All these numbers had made him an attractive player for the auction. However, when his name came up with a base price of INR 1.5 crores, Punjab Kings were the only team to place a bid on him. As it turned out, Kings got the left-handed batter from England at a very small price. He could well turn out to be the most valuable pick by the franchise this season.
1. Shakib Al Hasan (3.2 crores)
The star all-rounder from Bangladesh has experience of playing T20 leagues around the world like no one else. He is a brilliant batsman and a quality left-arm spinner. As his bid opened at INR 2 crores, KKR were the first team to place a bid. He had played for the franchise between 2011 and 2017. Punjab Kings also bid for him but pulled their bid out as it went as high as INR 3.2 crores. As far as KKR are concerned, they got a quality all-rounder in Shakib who is one of the most dependable players in world cricket.