IPL 2021: Ricky Ponting heaps praises on Rishabh Pant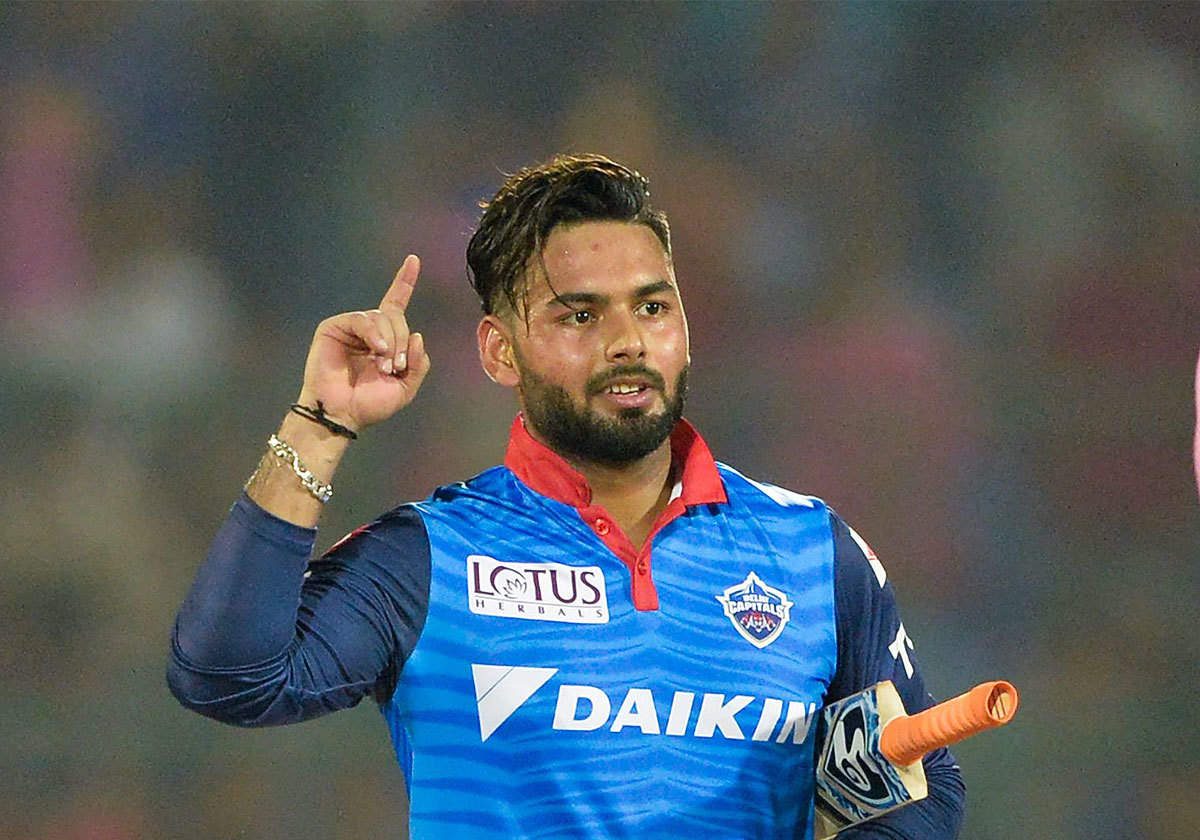 Rishabh Pant has emerged as one of the most promising players for India across formats. Ever since his debut, his progress has been commendable and owing to that he has cemented his place in team India. The former Australian cricketer and the coach of Delhi Capitals, Ricky Ponting has thus opened up on Pant's growth as a player.
Rishabh Pant is now India's first choice keeper-batter in all three formats of the game. He has armed his talent better over the years and made his way in the side ahead of Wriddhiman Saha in Tests. Apart from being an excellent striker of the ball, recently, Pant's keeping skills have also impressed the cricketing fraternity. Ponting feels that the Pant's game has hugely developed and that it would take a very good player to knock him out from the side.
"I could see that coming. Because I could see how much his game had developed, I could see how much he had matured, and I could also see how much he wanted to be in every Indian team. Now I think it is going to take a very good player to knock him out of one of those positions in any of those three teams," Ponting said as quoted by HT.
Rishabh Pant has done a terrific job so far: Ricky Ponting
Under the captaincy of Pant and the watchful eyes of coach Ricky Ponting, Delhi has had a splendid run in the first half of the IPL. The team kicked start the second leg by registering a thumping win against Sunrisers Hyderabad. Ponting opened up on Pant's leadership skills and also pinned his hopes on him to perform and take the team further.
"When he wasn't captain [at the Capitals], he was an exceptional vice-captain. He has taken over the reins for this IPL and he has done a terrific job so far, and I have enjoyed every moment of working alongside him, as I have with all the rest of the boys. We are all striving for something special around the Delhi Capitals franchise. We got close last year, making it to the final. But this year we want to go one step further. And obviously, Rishabh is going to be a big part of that," added Ponting.