IPL 2021, Qualifier 2: DC vs KKR, Stats Preview – Upcoming records and approaching milestones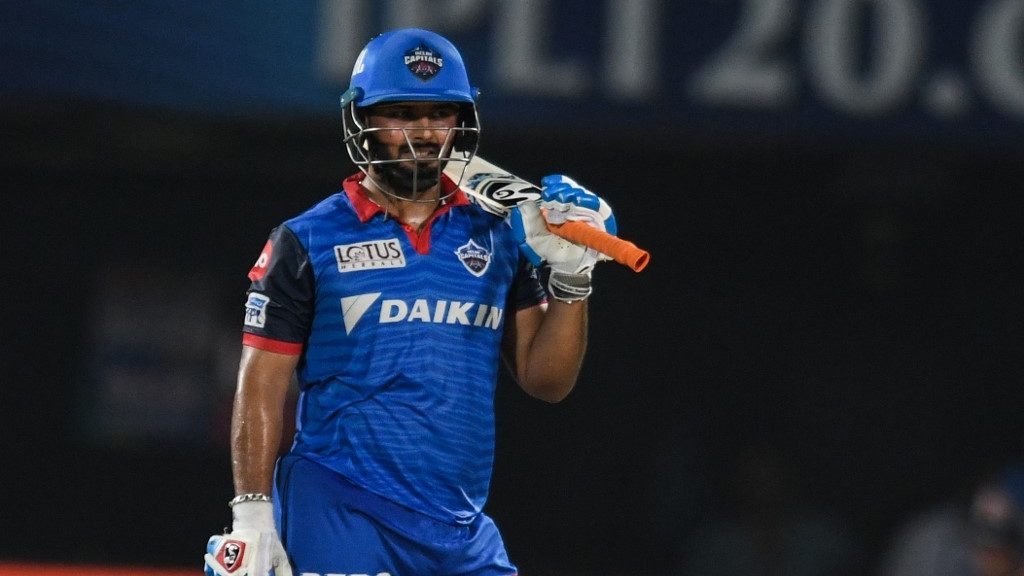 With a place in the final at stake, Dehli Capitals will meet Kolkata Knight Riders in Qualifier 2 of the Indian Premier League (IPL) 2021. The knock-out encounter takes place at the Sharjah Cricket Stadium on Wednesday (October 13). Both sides have been magnificent this season and must give their all to emerge victorious in the upcoming game. Having narrowly lost the Qualifier 1 against Chennai Super Kings, DC would be gutted and they'll have a point to prove.
Meanwhile, let's look at important stats and numbers ahead of Qualifier 2 of the Indian Premier League 2021:
Head-to-head record:  KKR are ahead of DC in terms of head-to-head record in IPL. In 28 clashes, KKR have won 15 games while DC emerged winners 12 times. One of their clashes resulted in a draw.
9 – Eoin Morgan needs 9 runs to become the 13th player to complete 1000 runs for KKR in IPL.
3 – Dinesh Karthik needs 3 dismissals to become the second wicketkeeper to effect 150 dismissals in IPL. MS Dhoni (161) is currently the lone holder of the record.
8 – Rishabh Pant is 8 runs shy of completing 2,500 runs in the Indian Premier League.
5 – Axar Patel is five scalps away from completing 100 wickets in the Indian Premier League.
51 – Axar can also complete 1000 runs in the tournament. He's 51 runs away from the landmark.
15 – Steve Smith is 15 runs shy of completing 2,500 runs in the Indian Premier League.
59 – Ajinkya Rahane, who hasn't played a single game in the UAE leg, has accumulated 3941 runs in 141 innings he has played in IPL. He requires 59 runs to complete 4000 runs and become the eighth Indian to achieve the milestone.
100 – Amit Mishra will become the first player to play 100 matches for Delhi in IPL if he is included in the playing XI for this game.
7 – Andre Russell is 7 hits away from completing 150 sixes in IPL.
48 – Sunil Narine can complete 1000 IPL runs. He's 48 runs away from the milestone. Narine would become the first all-rounder to score over 1000 runs and take over 100 wickets for KKR in IPL.
1– Dinesh Karthik is on the verge of becoming the 11th player to smash 400 fours in IPL. He is just one away from the land)mark.
8 – Karthik can also complete 200 sixes in T20 format. However, he needs as many as eight hits over the rope to get the feat.