IPL 2021: Qualifier 1, DC vs CSK Preview – Delhi, Chennai seek direct entry in the final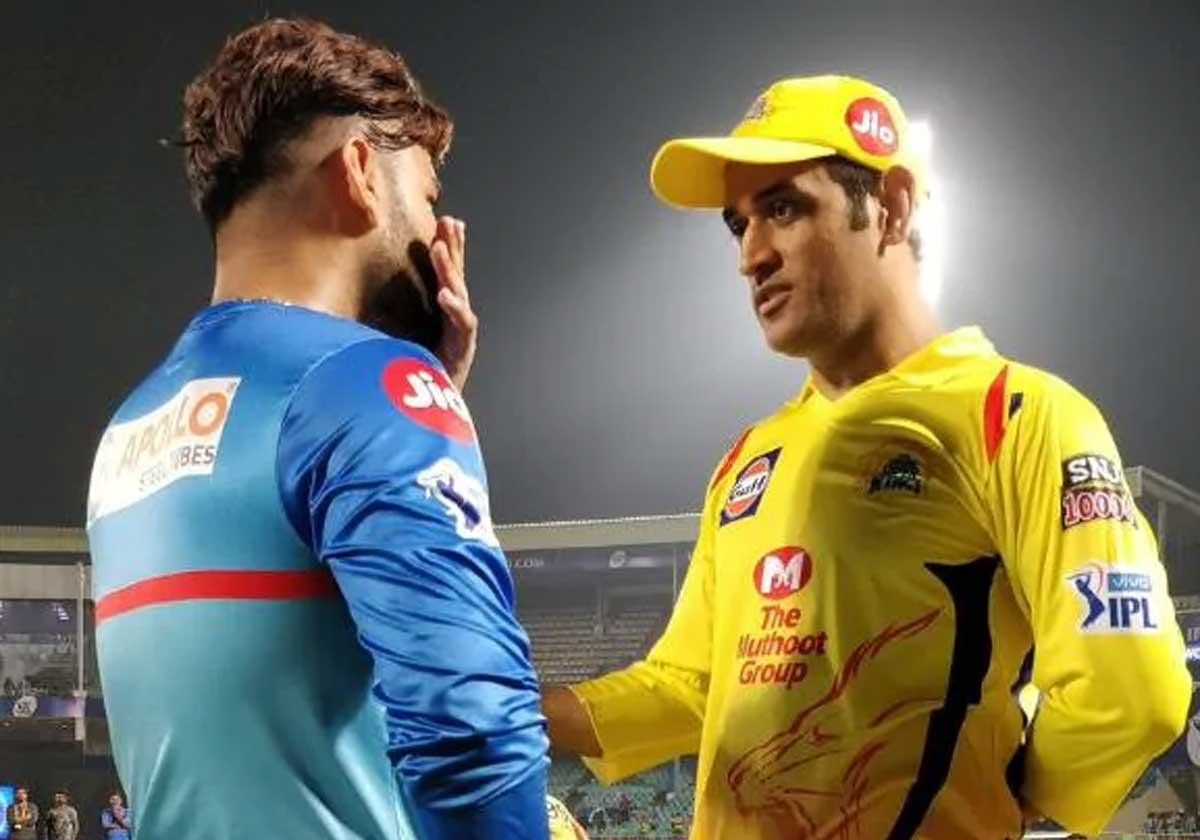 The business end of the Indian Premier League 2021 is all set to begin. Qualifier 1 which is set to be played on Sunday, October 10, will see a terrific battle between Chennai Super Kings and Delhi Capitals. It is difficult to pick a favourite in this contest, but it is worth noting that Delhi have beaten Chennai twice already in this season.
In the past, Chennai have been quite dominant over Delhi, but the Capitals have put up a record-breaking performance this season. They qualified for the playoffs with ten wins in 14 games, one more than what Chennai got. Both the teams have been consistent and dominant in this tournament and it is only fair that a finalist should be chosen from a match-up between the two.
Head to head
Match Info
IPL 2021 Qualifier 1 – Delhi Capitals vs Chennai Super Kings
Venue: Dubai International Cricket Stadium, Dubai
Time: 7:30 PM IST
Team News:
Delhi Capitals: The Delhi team has fielded only three overseas players in a lot of matches during this tournament. And one of the major reasons for that has been the injury of Marcus Stoinis, which has not allowed him to feature in any match after the first one which Delhi played in the UAE leg. Having said that, there are high chances of him returning to the team for this match as it has been reported that he is likely to be fit for the playoffs. If he returns, Delhi will get a massive boost as it will help them have their ideal line-up with lots of bowling and batting options right through the set-up. The rest of the XI is likely to remain the same, just Ripal Patel will make way for Stoinis.
Chennai Super Kings: Chennai have lost three games leading into this crucial game and one of those losses came against Delhi. Having said that, Sam Curran's injury has been a massive setback for the team as he adds a lot of depth and versatility in their lower order as well as a bowling unit. Josh Hazlewood has been MS Dhoni's preferred choice of overseas bowler, but one can't forget that Imran Tahir is still on the benches waiting for a chance. The choice is quite clear, but Hazlewood might leave Tahir out having played several games in the second half.
Moeen Ali, Dwayne Bravo and Faf du Plessis will be the three other overseas picks. There is also a conundrum between Robin Uthappa and Suresh Raina, with the former replacing the latter in the last few matches with not a lot of positive outcomes. The rest of the team should be the same.
Probable XI