IPL 2021: BCCI sets August 20 as deadline for last date of squad submission – Reports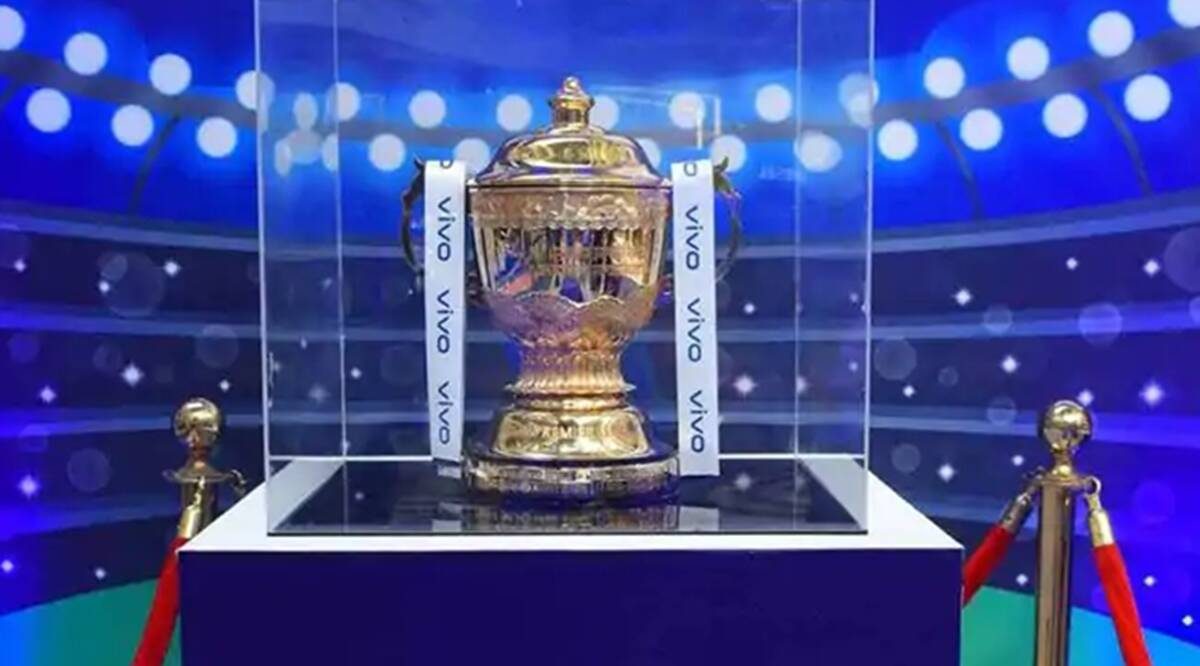 Ahead of the second leg of the 2021 IPL in the UAE, the eight franchises have found themselves in a bit of trouble. The BCCI has set a deadline of August 20 for the eight teams to submit their final squads. A few of the franchises are waiting for the Australia and England players to give a nod for their participation in the cash-rich T20 league in September-October.
Earlier, CA and ECB said that it's up to their players whether they want to take part in the IPL or not. As per reports, talks are still ongoing with some of the cricketers. However, nothing concrete has come to the fore as of yet. With a month left for the start of the second leg, the franchises are in a fix regarding players taking part.
IPL franchises scratching their heads
"We have to submit the squad by August 20 but I can't confirm whether all foreign players will be available. We are still in talks with some players. The good thing is that the T20 World Cup will be held in UAE and that gives us confidence that all players will be available but we are still waiting on some players' final confirmation," a franchise official was quoted as saying in Insidesport.
Chennai Super Kings are the only team, who have their full squad in place. Rajasthan Royals are in a rabbit hole as Jos Buttler and Ben Stokes' participation in the league is still under the clouds. England have a hectic international schedule in place this year. After the T20 World Cup, they will be touring Australia for the Ashes followed by a tour of the West Indies.
"Yes, BCCI's delay in responding officially did play a part in last-minute hassle. We kept hearing about players' availability in the news but BCCI only confirmed that officially in August. That's why the August 20 deadline is a little early for us. But if that's the norm, we will adhere to that," another franchise official said.
The second leg of IPL 2021 will start on Sunday, September 19 with the final scheduled for Friday, October 15. Dubai, Abu Dhabi and Sharjah will host the remaining 31 matches in the tournament.