IPL 2021: BCCI expected to release the official schedule on June 28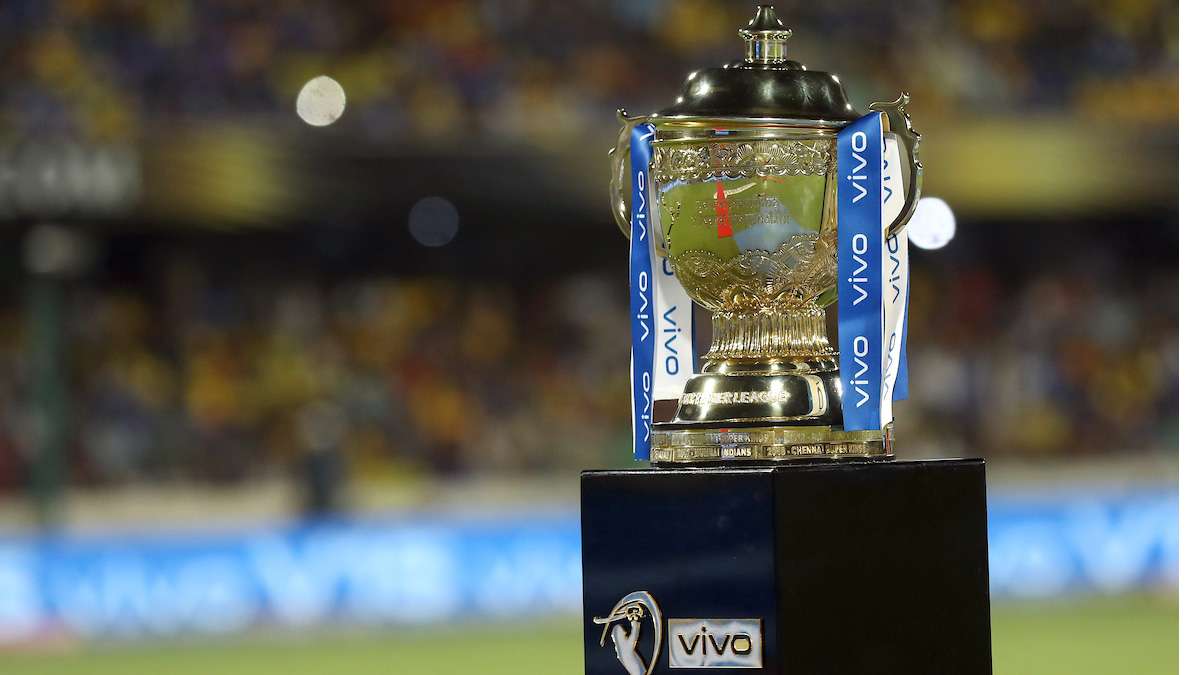 The first leg of IPL 2021 got interrupted when the COVID-19 cases started popping up across camps. BCCI had to postpone the tournament immediately and by then, only 31 matches were conducted in India. However, as soon as the tournament got postponed, BCCI started looking at other windows to conduct the Indian T20 league. As per the latest reports, BCCI is all set to release the schedule of the second leg of IPL on June 28.
As of now, 27 league games and 3 double-headers are left to conduct. As per the reports by Sports Tiger, BCCI is looking up to avoid fewer doubleheaders in a limited period so that players do not have to face the scorching heat and humidity of UAE.
As per the initial reports, the tournament was also set to kick off on September 19 with the final to be played on October 15. Now it will be a thing to see how the schedule will pan out as soon as the Indian Board will announce the schedule.
Talking about IPL 2021 resumption in UAE, it has also been reported that BCCI is in talks with Abu Dhabi to ease out the bio bubble transfer of players. Abu Dhabi government has recently announced strict rules regarding the quarantine process there. As Indian players will be directly moving from the UK after playing their Test series, it would not be possible for them to go through a long quarantine process before joining the T20 tournament.
Many overseas players have already pulled out of the UAE leg of IPL 2021
The IPL 2021 was earlier expected to kick off in India but due to the COVID-19 scare across the country, the Indian Board decided to move the tournament to UAE. It has to be noted at this point that various overseas players have already pulled out of the IPL 2021 UAE leg to a tight international schedule and hard quarantine norms once again.
IPL 2021 will see teams stepping up without the services of overseas players and it will be a thing to see how they move up with their squad planning.