IPL 2021 Auction: Five players who surprisingly went unsold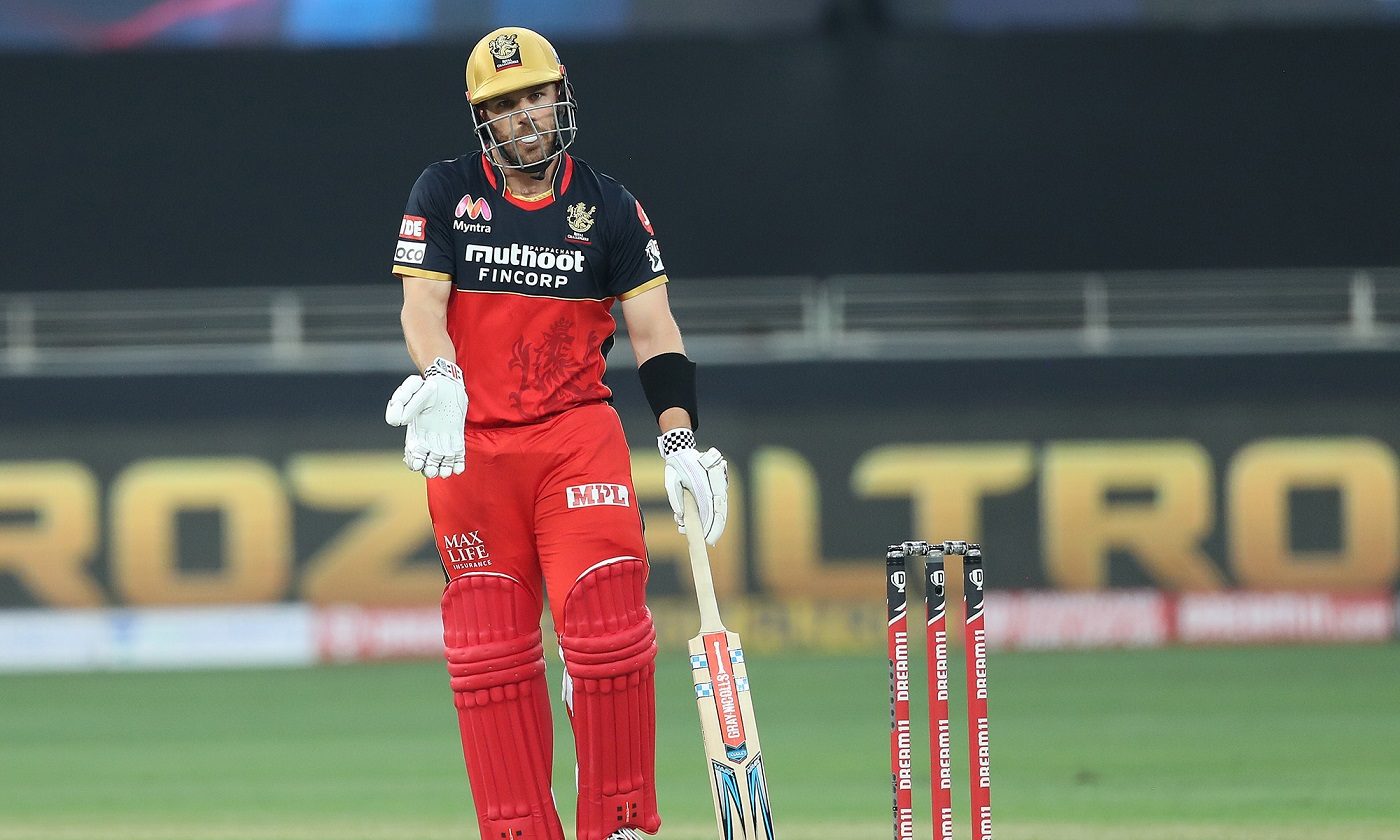 Regardless of having a pool of 292 players, only a total of 57 players could grab the upcoming edition's ticket. Just like how Chris Morris and Kyle Jamieson's fat paycheques were the highlighting points, we also witnessed some of the best players getting completely ignored by the franchises. Hence because of IPL's such obnoxious nature, some fans might have faced massive disappointments if their favourite players would have gone unsold. Here's our list of three players who surprisingly went unsold in the 2021 auction.
5. Alex Hales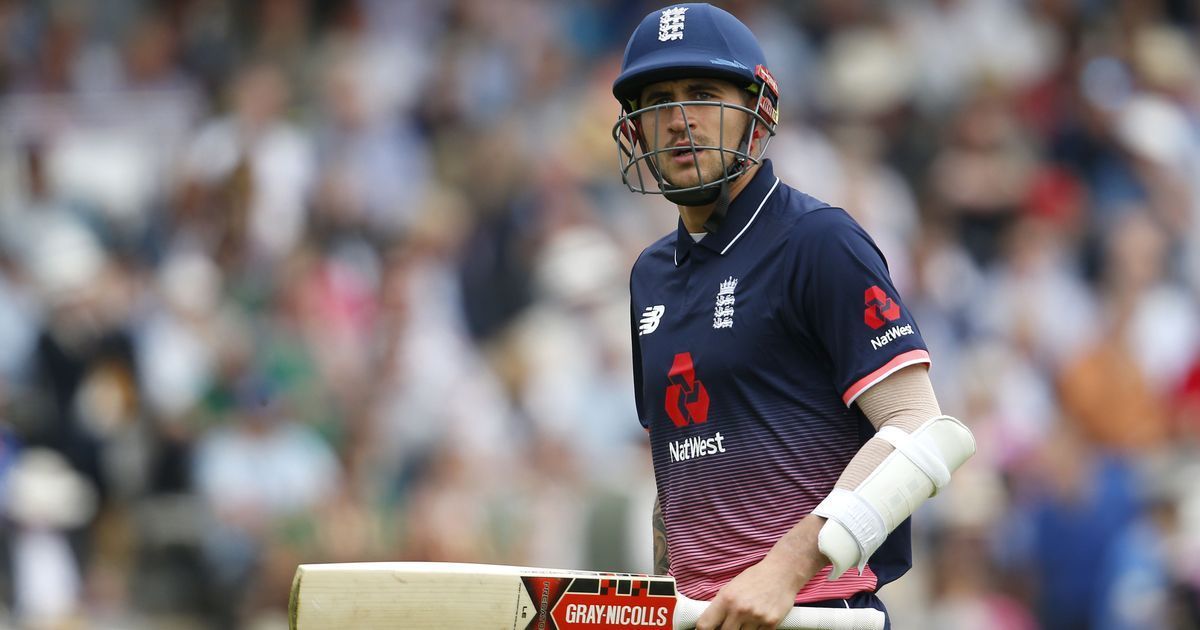 Surely one of the biggest disappointments coming from the auction events was the way Alex Hales was overlooked. Regardless of being the highest run-getter in one of the IPL's auditions (BBL), Hales couldn't even find a bidder even for his minimum base price of 1.5 crores. In the Big Bash League, the right-hander had exuberantly amassed a total of 543 runs at a healthy average of 38.79 from his fifteen innings.
4. Jason Behrendorff
Another prolific name that looked like a peppy proposition but was completely overlooked was the Australian seamer Jason Behrendorff. Regardless of being a reliable frontline seamer for Perth Scorchers, the left-handed pacer couldn't generate any interest amongst the IPL teams. Behrendorff in particular had a vibrant BBL season wherein he did scalp 16 wickets and was expected to be up for grabs, especially by teams like MI, DC and Punjab Kings.
3. Marnus Labuschagne
Marnus Labuschagne, just like his Aussie peer Behrendorff, got disregarded. Even his base price of 1 crore couldn't allure teams to raise a bid. Prior to the auction, Labuschagne had open-heartedly expressed his desire of getting featured in the IPL, but now he might be required to wait much longer. His freakish proposition was expected to be grabbed by teams like RR and Punjab Kings who immaculately had deep pockets. His chances of even replacing someone during the mid-way of the tournament also look very bleak mainly because of the other underlying players being highly available.
2. Jason Roy
Roy is one of the most explosive opening batsmen playing in modern cricket. He was associated with Delhi Capitals last year but decided to skip the season because of personal reasons. The move probably backfired for the English batsman. Roy was a star performer in the recent Big Bash League tournament. He amassed 355 runs in 12 matches with an average of 32.27 with a strike rate of 130.51. The teams still decided to overlook him. The opener took to Twitter and expressed his disappointment at not being picked in the mega event.
1. Aaron Finch
Australia's limited-overs captain was one of the star signings last year. Finch opened the batting for Royal Challengers Bangalore along with Devdutt Padikkal, however, he was overshadowed by the youngster. Finch failed to get going on the UAE tracks and struggled to play his attacking game. He also had a disastrous outing in the Big Bash League and averaged less than 14 runs per innings. However, the Australian batsman is a proven performer. He still holds the record for the highest individual score in T20I cricket.