IPL 2020: Twitter user accuses Sanjay Manjrekar of being scared of Dhoni; he responds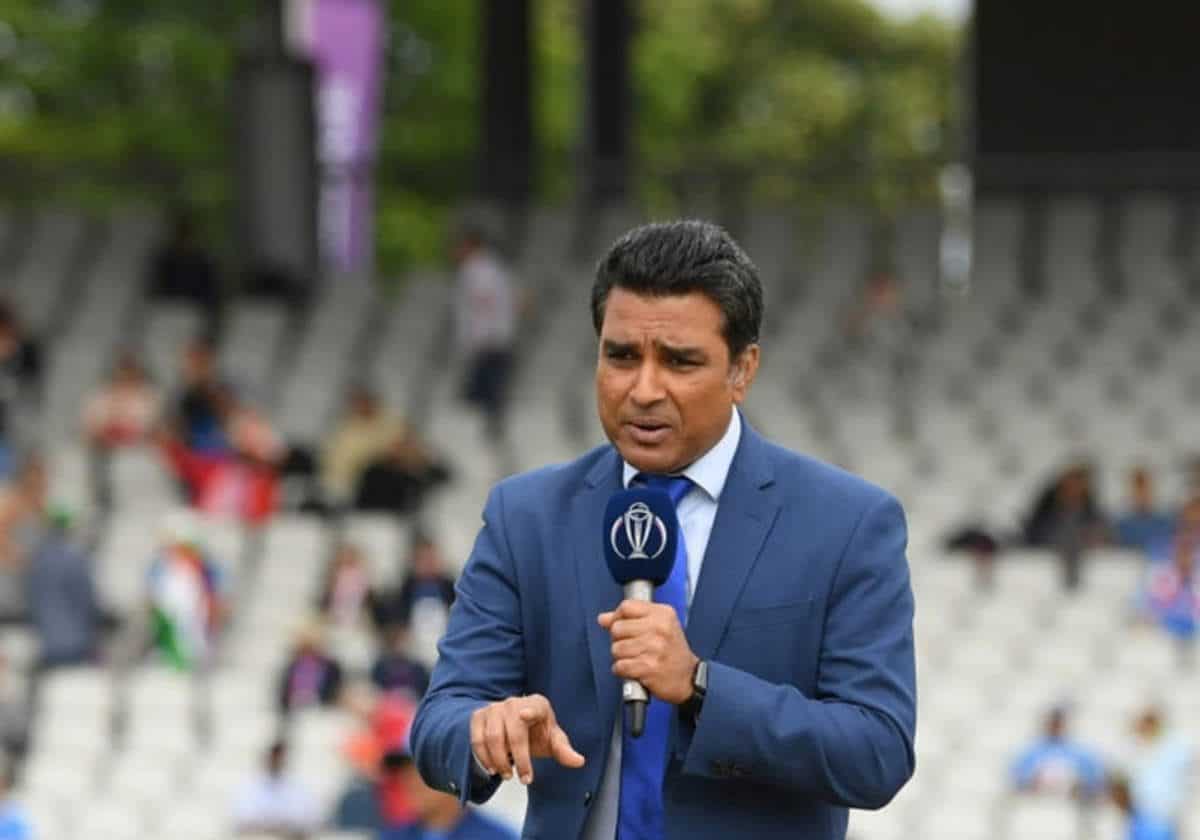 Former Indian batsman and cricket analyst Sanjay Manjrekar, who was sacked by BCCI as a commentator earlier this year allegedly for his remarks on Ravindra Jadeja and Harsha Bhogle, is an active member on Twitter. He is even analysing the performance of players and captains in the ongoing 2020 edition of the Indian Premier League (IPL 2020).
On Sunday, October 18, Manjrekar found himself in a tricky situation as a Twitter user accused him and his fellow commentators of being scared of the Chennai Super Kings (CSK) skipper MS Dhoni and never criticising the latter for his bad decisions. What happened was during CSK's previous outing against Delhi Capitals on Saturday, the Yellow Army lost the game by 5 wickets in the last over.
Chennai's mainstay Dwayne Bravo was injured and thus MS Dhoni had only two options namely Karn Sharma and Ravindra Jadeja for defending 16 runs off last two balls. He went for the latter who failed to do the job as Axar Patel smashed him for three sixes to take DC home. Many felt that the skipper's decision of handing the ball to Jadeja while two left-handed batsmen were at the crease was a wrong move.
Harbouring the same view, Sanjay Manjrekar also took to Twitter to express his disappointment over this decision. The former cricketer wrote that going with Karn instead of Jadeja was 'a simple choice' which CSK didn't make and as a result, they had to lose their sixth fixture in IPL 2020.
With two left handed batsmen at the crease, for me it was a simple choice. Karn Sharma over Jadeja. A wrist spinner can get the ball (googly)to go away from the left handed batsman & wrist spinner gets extra bounce too. Costly mistake from CSK.#CSKvDC

— Sanjay Manjrekar (@sanjaymanjrekar) October 18, 2020
'Is he scared to criticise MS Dhoni?' – Sanjay Manjrekar clarifies
However, a Twitter user was not happy with Sanjay Manjrekar for not criticising MS Dhoni for his wrong tactical move. The user believed that the cricket pundits are scared of the former Indian captain and thus don't point out his mistakes. Quoting a previous tweet by Sanjay, the fan wrote that commentators can be critical about other captains like Shreyas Iyer but they never say a word against Dhoni.
"Look at his tweet on Shreyas Iyer just a while ago: sharply critical and biting tone. And look at this tweet: Dhoni's mistake becomes CSK's mistake. This is a regular trend. How scared are commentators to criticize Dhoni!! Not just Sanjay Manjrekar, each one of them," a fan wrote.
Taking note of this accusation, the 55-year-old Manjrekar clarified that MS Dhoni is a part of CSK, thus saying 'a costly mistake by CSK' isn't wrong. He further added that for Shreyas Iyer, he was talking about the latter's batting and not captaincy.
"Sir when I say, costly mistake by CSK, what's the inference? Is it not Dhoni? And with Iyer, it was his batting I was specifically talking about, can't say DC there can I? Am I scared to criticise Dhoni? Maybe our friends here on Twitter could answer that," Manjrekar clarified.