IPL 2020: The oldest team by average age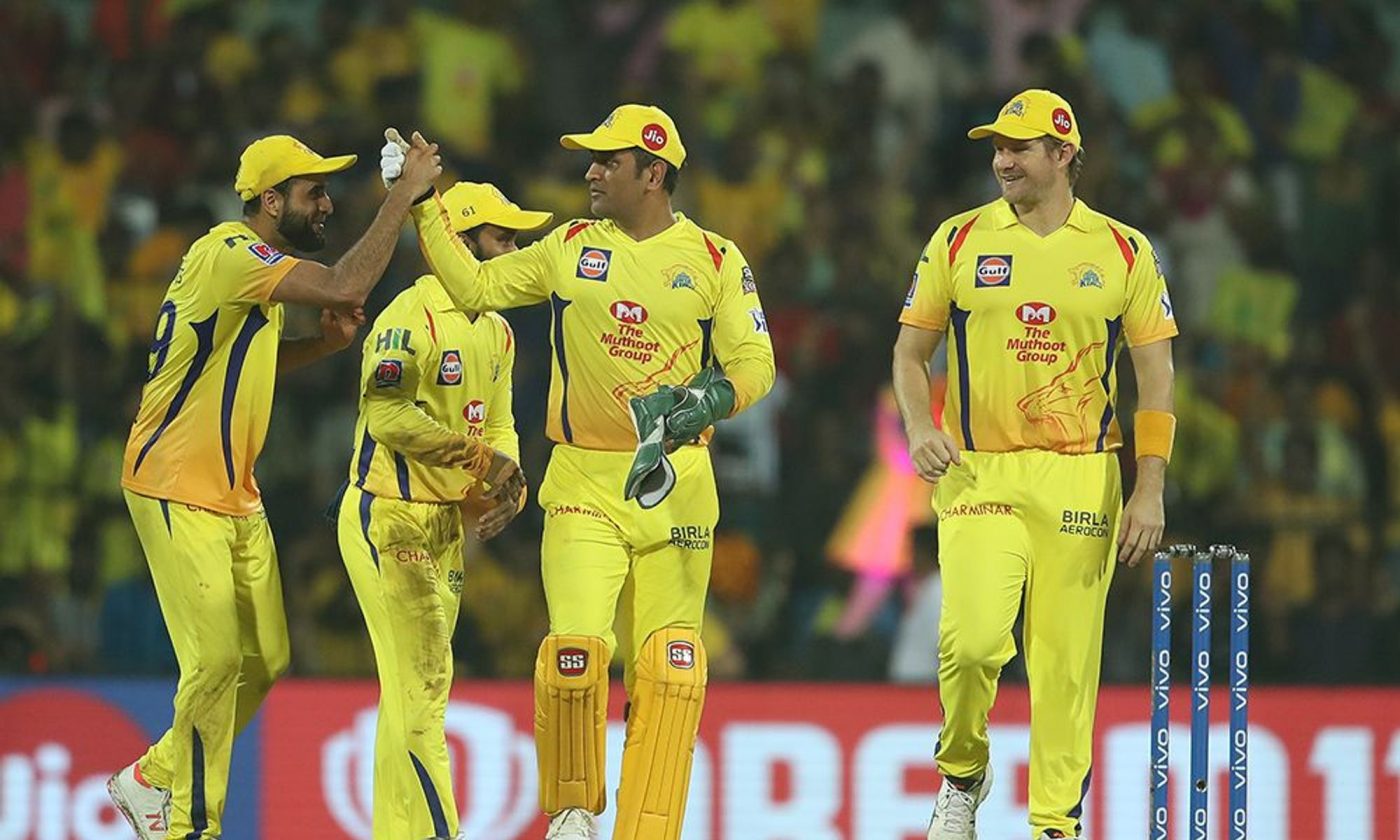 It won't be a surprise to know that the average age of the Chennai Super Kings squad ahead of the 2020 IPL will be the highest among the eight sides. The MS Dhoni-led franchise will be having an average age of 11500 days on September 19, 2020 (1st day of IPL2020) which translates into approximately 31 years and 5 months. Post the exit of Suresh Raina, the CSK team has got as many as 23 players in their squad. As many as 16 players from the leftover squad of 23 players will be of at least 30 years on the opening day of the tournament for the Super Kings.
The South African leg-spinner Imran Tahir is part of CSK side who is incidentally the oldest player to be part of the tournament. The 41-year-old will join the CSK squad after finishing his campaign with the Guyana Amazon Warriors in the ongoing CPL. The oldest Indian player of the IPL 2020, Harbhajan Singh, is also part of the Chennai Super Kings. The veteran off-spinner is already past the age of 40 but is still hopeful about his International comeback.
MS Dhoni and Shane Watson, who are past 39 years of age, feature among the top five oldest players of the IPL 2020. Four of this 5-member list involves the players from the CSK squad. Only seven players from the CSK squad won't be into their 30s yet and the youngest of them will be Sam Curran who recently turned 22. The youngest Indian player in their line-up is Ruturaj Gaikwad.
The 23-year-old is considered as a potential replacement of Suresh Raina at No.3 position in the playing XI and in the batting order. Only three other players in the CSK squad will be Under-25 till the end of the IPL 2020. Lungi Ngidi and Narayan Jagadeesan are currently 24 years and 25 years old respectively. The left-arm spinner Sai Kishore will be turning 24 during the playoffs week. Ambati Rayudu (34 to 35), Karn Sharma (32 to 33) and Monu Kumar (25 to 26) are the other CSK players who will turn a year old during the tournament.