IPL 2020: Sanjay Manjrekar requests BCCI to take him back as commentator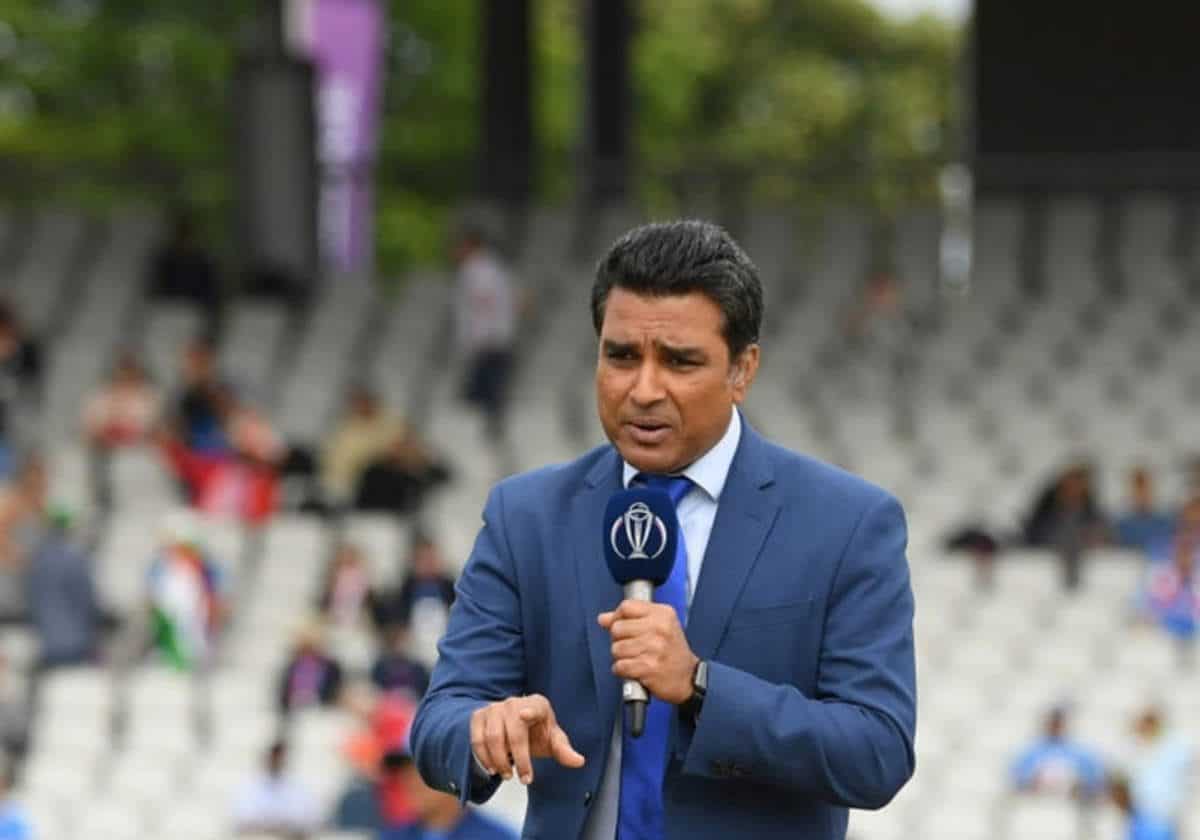 Former India cricketer Sanjay Manjrekar has written to the Board of Control for Cricket in India to take him back as a commentator for IPL 2020. Manjrekar was removed by the BCCI ahead of India's home series against South Africa in March this year.
According to a report in the Times of India, the former Mumbai batsman has written his second letter, asking the Indian board to consider him in the commentary panel for the IPL in UAE. In his letter, Manjrekar assured the officials that he would stick to the guidelines laid out by the BCCI.
"Respected members of the Apex Council, hope you all keeping well. You are already in receipt of the email I sent to explain my position as commentator. With the IPL dates announced, bcci.tv will pick its commentary panel soon. I will be happy to work as per the guidelines laid by you. After all, we are working on what is essentially your production. Last time maybe there was not enough clarity on this issue. Thanks very much, regards," Manjrekar wrote in the email.
Controversies
In the recent past, Manjrekar has often found himself at the receiving end of criticism for his comments on air. During the 2019 World Cup in England, he was slammed by cricket fans for calling India all-rounder Ravindra Jadeja a 'bits and pieces player'. Then, during India's day-night Test against Bangladesh, Manjrekar apparently took a dig at his co-commentator Harsha Bhogle on air. Following the incidents, he issued separate apologies to both Jadeja and Bhogle.
"He has promised us that he'll stick to the 'code of conduct' for TV commentators. After all, he's a fine commentator with massive cricketing knowledge," a  BCCI official reportedly said.
The final decision regarding Manjrekar's inclusion will be taken by BCCI president Sourav Ganguly secretary Jay Shah.