IPL 2020: KXIP appeal against 'short run' umpire call in match vs DC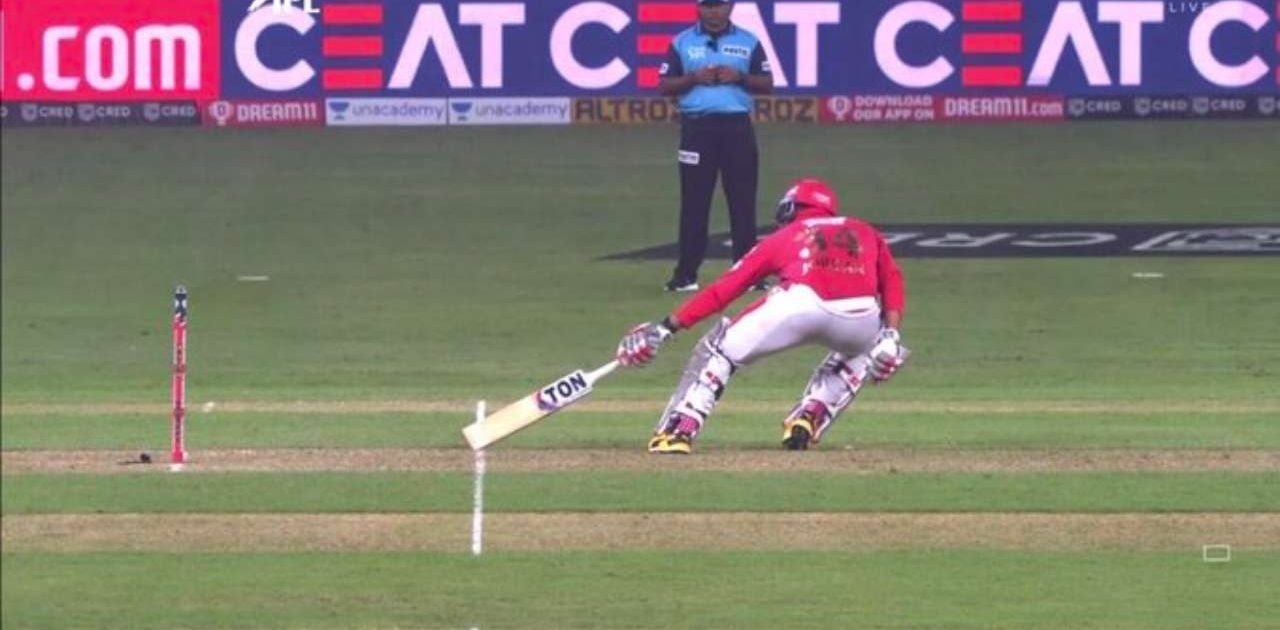 Kings XI Punjab on Monday (September 21) confirmed they have appealed against the 'short run' call by square leg umpire Nitin Menon in Sunday night's match against Delhi Capitals. An edge-of-the-seat thriller between the two teams paved the way for IPL 2020's first-ever Super Over. In what turned out to be a see-saw battle encounter, DC finally trumped KXIP.
Mayank Agarwal's resilient fifty made KXIP believe that they would end up winning the match, after having lost half their side in the chase. However, even before Mayank threw his wicket towards the end, an umpiring howler had already cost Punjab the game.
The incident took place when Mayank, who was batting with Chris Jordan, ran for two runs. When Jordan reached the striker's end, umpire Nitin Menon thought he was short of the crease and signalled one run. However, replays showed that the batsman was well inside the crease and KXIP missed out on that one run. In the end, they finished with the same score as that of Delhi Capitals in 20 overs.
I don't agree with the man of the match choice . The umpire who gave this short run should have been man of the match.
Short Run nahin tha. And that was the difference. #DCvKXIP pic.twitter.com/7u7KKJXCLb

— Virender Sehwag (@virendersehwag) September 20, 2020
Despite the glaring howler, the umpire's decision wasn't overturned by either the third or fourth umpire. KXIP CEO Satish Menon told PTI the team management has appealed to the match referee.
"We have appealed to the match referee. While a human error can happen and we understand that, there is no room for human errors like these in a world class tournament like the IPL. This one run could cost us a play off berth," said Satish.

"A loss of a game is a loss of a game. It is unfair. Hope the rules are reviewed so that there is no margin for human error."
However, it is unlikely that the umpire's decision will be reversed with rule 2.12 (Umpire's decision) in the IPL rule book stating that "an umpire may alter any decision provided that such alteration is made promptly. This apart, an umpire's decision, once made, is final."
KXIP co-owner and Bollywood actress Preity Zinta, who was also present at the venue, called for policy changes for such cases.
I've always believed in being graceful in a win or loss & in the spirit of the game but it's also important to ask for policy changes that improve the game in the future for everyone. The past has happened and it's imp to move on. So Looking ahead & being positive as always 👍

— Preity G Zinta (@realpreityzinta) September 21, 2020