IPL 2020 in UAE unlikely behind closed doors?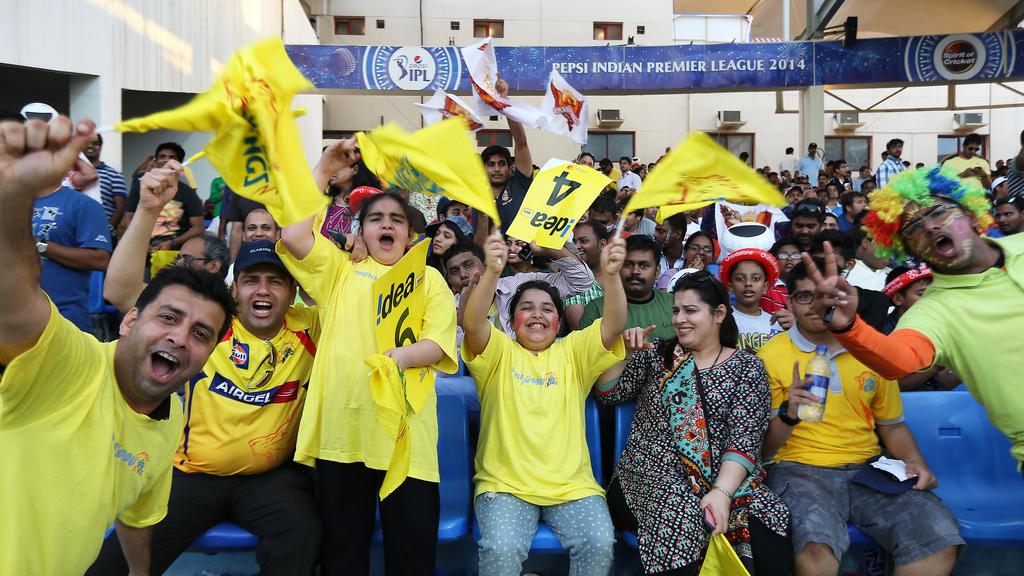 The UAE Cricket Board has reportedly expressed its interest in allowing fans into the stadium to watch IPL 2020 matches. The board recently confirmed it has received the official 'Letter of Intent' from the BCCI to host the tournament in UAE.
According to a report published in Mumbai Mirror, the Emirates Board is keen to let cricket fans enter their three stadiums in Dubai, Abu Dhabi and Sharjah. The board has apparently sent details of all three venues to the BCCI. The decision to not have a closed-door IPL 2020 will be taken jointly by both boards, though the final call will be taken by the UAE government.
"We're quite open to having the crowds for the games. That would be fair too, given that there are a lot of Indians and cricket fans in the UAE. We will work things out with our government but before that the BCCI will have to have the approval of the Government of India. Once that is done, we will start working towards the league. We will make a grand spectacle of the IPL," a high-ranked Emirates Board official told Mirror. 
Meanwhile, the IPL Governing Council meeting has been pushed by a day to August 2 due to emergency reasons. In the meeting, the Council is likely to finalise the dates and venues to host the 13th edition of the cash-rich league in the UAE. The Standard Operating Procedures (SOPs) will also be locked in and thereafter distributed to the eight franchises, who wait with bated breath. The franchises also seem to be concerned about several issues, including flying arrangements, local security and drivers, WAGs, etc. A clear picture will only be available post the Governing Council's meeting over the weekend.