IPL 2020 further posponed by BCCI after lockdown extension: Reports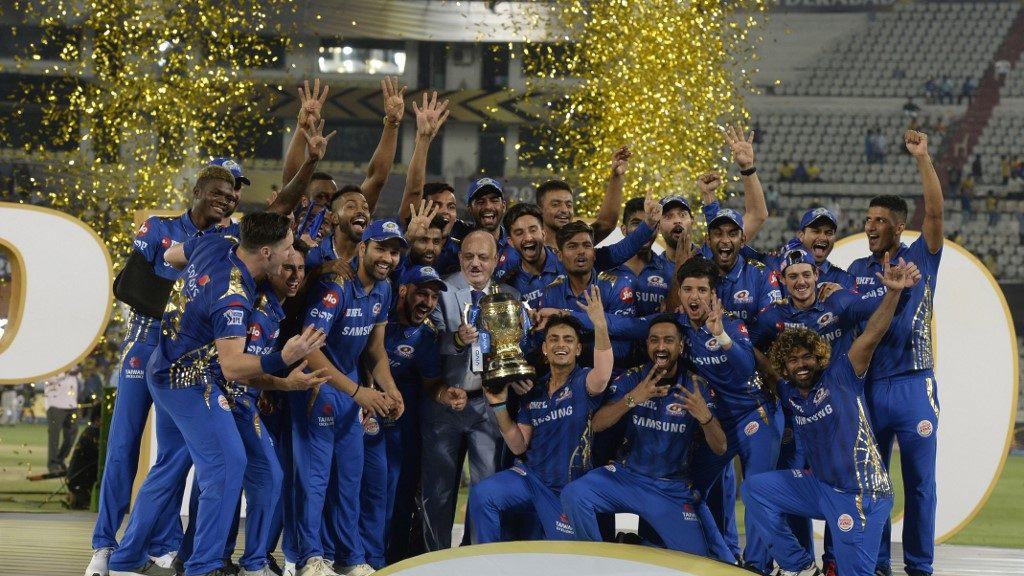 Amidst the ongoing Coronavirus pandemic crisis across the globe, Indian Prime Minister Narendra Modi has announced an extension to the nationwide lockdown. The lockdown was initially supposed to end on 14th April but with the spread of virus showing no signs of slowing down, it has now been extended till 3rd May. Stricter regulations will now be in place till at least the 20th of April, after which each and every area will be individually assessed to recognize the severity of the situation.
With the extension of the lockdown, the future of the 2020 edition of the IPL has been put under further doubt. The tournament was initially set to begin on 29th March but was then postponed till the 15th of April. With the lockdown now extended, there is no clear date as to when the highly-anticipated tournament will get underway.
Sources within the BCCI have now confirmed to ANI that the tournament has now been postponed again with no start date in mind:
As the lockdown has been extended till May 3 by the government, we will postpone the Indian Premier League for the time being: BCCI Sources pic.twitter.com/VzRpTlVa9M

— ANI (@ANI) April 14, 2020
With no confirmed date in sight, the chances of a curtailed tournament are increasing by the day. The possibility has already been mooted by Rajasthan Royals owner Manoj Badale. The tournament could also be played in front of empty stadiums whenever it resumes, in order to avoid large gatherings. With no end in sight for the current crisis, the BCCI was left with no other realistic options than further delaying the start of the tournament.