IPL 2020: Extra TV umpires may monitor no-balls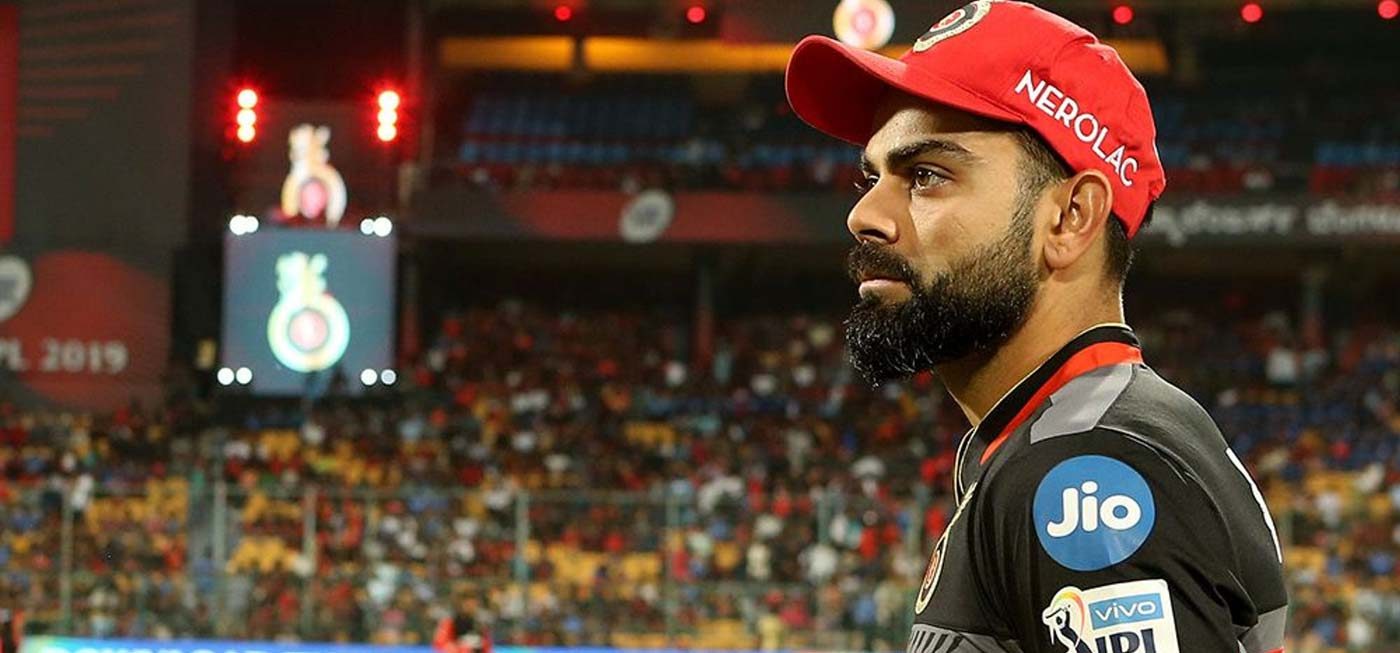 The IPL governing council is pondering upon a decision which will allocate a TV umpire to only monitor no-balls during a duration of a contest. The extra umpire will likely be seperate from the third and the fourth umpire. They will help the om-field umpires to make the correct decisions on no-balls.
The decision was debated by the governing council at a recently held meeting in Mumbai. It was headed by new IPL Chairman Brijesh Patel. The agenda was discussed after a few contests last season were mired by umpiring errors when it came to calling a no-ball.
One of the high-profile incidents was the match between Mumbai Indians and Royal Challengers Bangalore. MI ended up winning the contest, but replays showed that Malinga had overstepped the mark on the final delivery. This would have resulted in RCB requiring 5 runs off 2 deliveries with AB de Villiers taking strike on a free-hit ball. This left skipper Virat Kohli incensed, who said in the post-match conference:
"We are playing at IPL level, not club cricket. That's just a ridiculous call off the last ball. The umpires should have their eyes open."
Also read: IPL 2020: R Ashwin all set to join Delhi Capitals
To be tried out at the domestic level
A senior governing council member speaking to the reporters after the meeting confirmed the news, saying:
"During the next IPL, you may see another umpire, apart from the regular umpires just to 'observe' the no-balls. The concept sounds weird, but this was among the issues discussed in the first IPL Governing Council meeting which was held here. We want to use the technology. We are having another umpire for only observing no-balls. There will be an umpire, who will be focused on no-balls only. He may not be third or fourth umpire."
The new concept is likely to be first tried out during the domestic season in either the Syed Mushtaq Ali Trophy or the Ranji Trophy.