IPL 2020: Ajinkya Rahane reveals reason for joining Delhi Capitals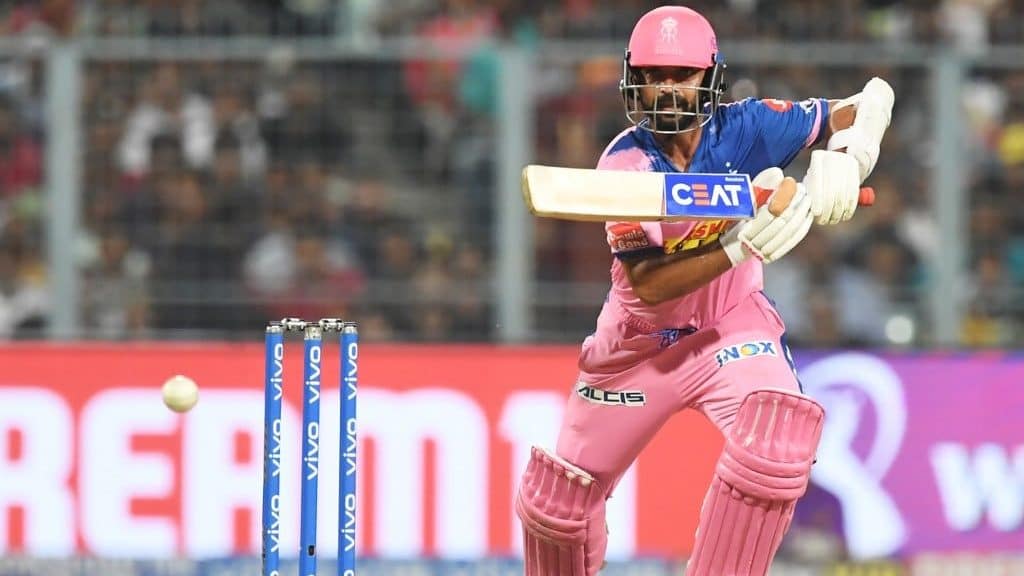 In one of the major stories during the IPL trading window, Indian Test vice-captain Ajinkya Rahane shifted base from Rajasthan Royals to the Delhi Capitals. The move sent shockwaves across the country as no one could foresee this high-profile transfer happening. Rahane was one of the key contributors for the Royals over the past few seasons, even leading the franchise with great distinction. But the Capitals pulled off a coup, further strengthening an already strong Indian core of players.
Captaincy not a factor in his decision
Rahane was stripped of his captaincy duty by Rajasthan Royals in the middle of the season last year. Former Australian skipper Steve Smith replaced him at the helm. But in an interview with Hindustan Times, Rahane revealed that the change in leadership was not the reason for him shifting base to Delhi.
"At that point, I didn't have anything like that in mind. Delhi Capitals wanted me to play for them and I felt there was an opportunity to learn and grow as a player. I am thankful to Royals that they gave me an opportunity to play for them for so many years. Whatever happened midseason last year, yes it was disappointing."
After being relieved of his duty as the skipper, the 31-year old decided to turn all his attention towards batting. The mindset paid rich dividends as he ended up scoring a century against the Capitals in a match in Jaipur.
"I have always believed that cricket is a team sport and you don't lose because of one player's mistake or win because of one player's brilliant performance. If you want me to take the blame, okay fine. After that (captaincy) decision happened, I was sitting with a couple of close friends, but didn't discuss captaincy at all. I decided I know how I should bat and will bat like that. I think aggression, the positive intent which is there in me, it all came out in the right manner that day (vs Capitals)."
Approached by Sourav Ganguly
Finally, Rahane revealed that it was current BCCI President Sourav Ganguly who approached him with the proposition to join Delhi. Ganguly was then serving in a mentorship capacity for the Capitals. The interaction happened when Rahane was playing county cricket for Hampshire.
"It was on the sidelines of India's World Cup match at Southampton (Rahane played for local county Hampshire) that he asked if I would like to play for DC. I felt it could be an opportunity for me to learn something new as a player under a new coach, grow as a cricketer as we will play on a different wicket. I took some time to decide and said yes."
The Capitals have now assembled an all-star lineup for the upcoming season of the IPL. With such heavy artillery at their disposal, they will undoubtedly be one of the favourites for the title.