India's oldest living first-class cricketer Vasant Raiji passes away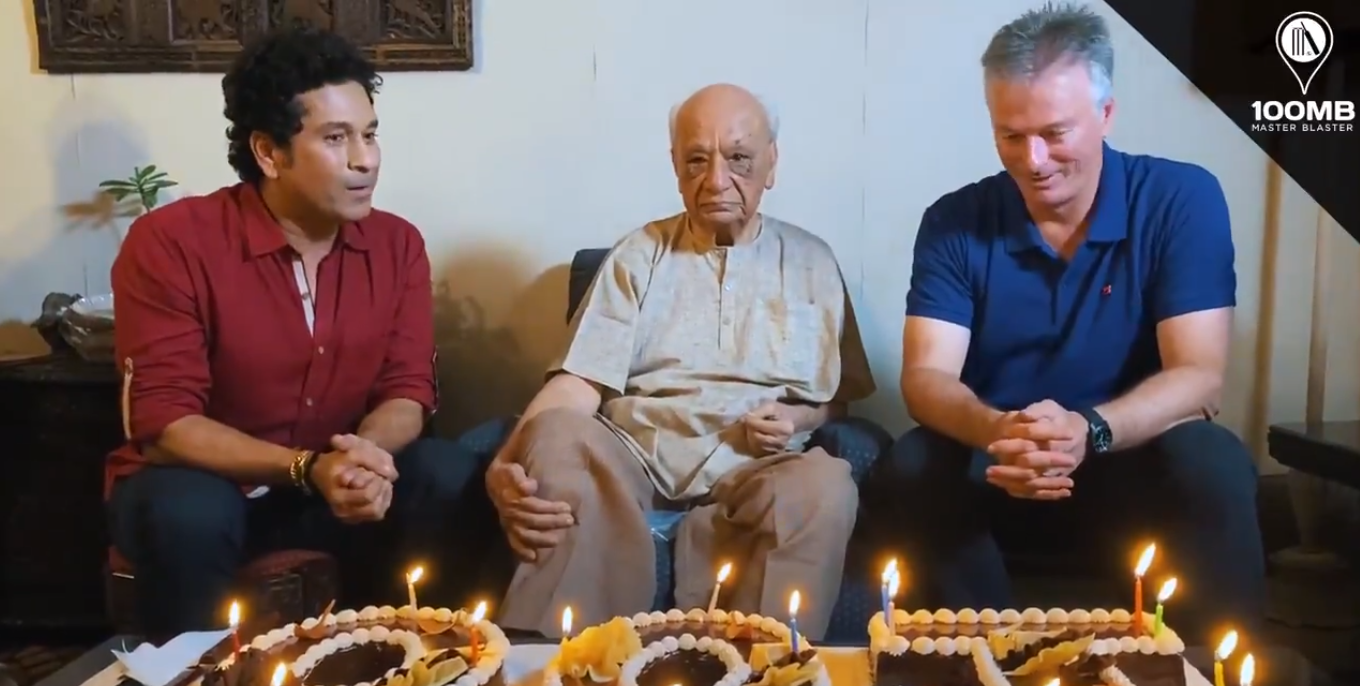 Vasant Raiji, who was India's oldest living first-class cricketer at the age of 100, passed away in the early hours of Saturday.
"He (Raiji) passed away at 2.20 am in his sleep at his residence in Walkeshwar in South Mumbai due to old age," his son-in-law Sudarshan Nanavati told PTI.
Born in Baroda on 26th January 1920, Raiji, a right-handed batsman, made his first-class debut for Cricket Club of India team in Nagpur in 1939. In total, he played nine first-class matches in the 1940s for Baroda and Mumbai (then Bombay). He scored 277 runs with 68 being his highest score. In 1941, he debuted for Mumbai debut under the leadership of Vijay Merchant. Once his playing days were over, Raiji authored a few cricket books as well.
Master Blaster Sachin Tendulkar and former Australian captain Steve Waugh had paid a visit to Raiji at his residence in January for celebrating his 100th birthday.
Wishing you a very special 1⃣0⃣0⃣th birthday, Shri Vasant Raiji.

Steve & I had a wonderful time listening to some amazing cricket ? stories about the past.
Thank you for passing on a treasure trove of memories about our beloved sport. pic.twitter.com/4zdoAcf8S3

— Sachin Tendulkar (@sachin_rt) January 26, 2020