Indian Women's team fielding coach and trainer to be replaced before Australian tour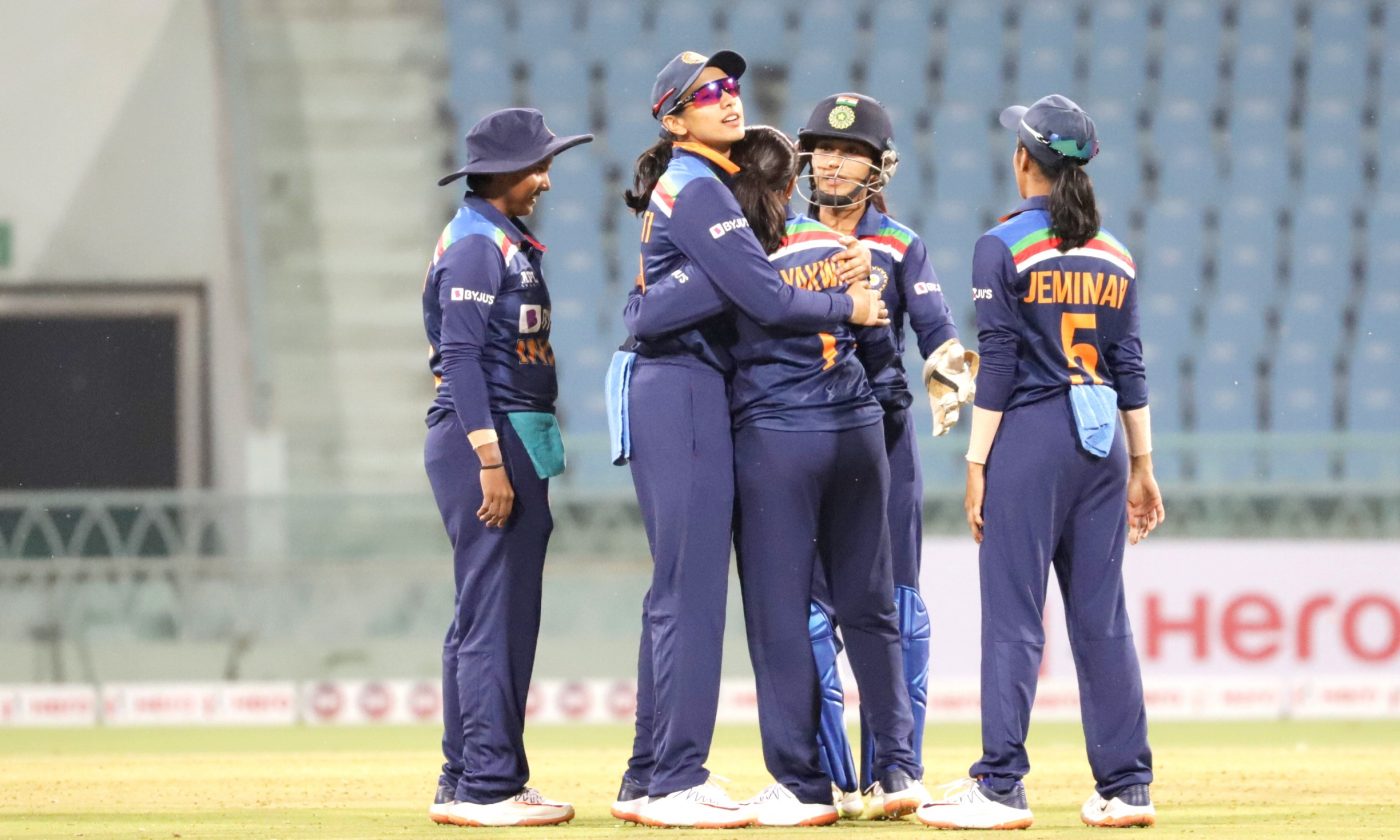 The fielding coach of the Indian Women's cricket team, Abhay Sharma as well as the trainer, Naresh Ramdas will be replaced before the Indian side's awaited tour to Australia. Also, it has been confirmed that Shiv Sundar Das has retained his position as the batting coach of the Indian side, while Ramesh Powar will continue to be in charge of the bowling department.
In fact, even the Indian players were not aware that both Sharma and Ramdas were being replaced. The two men did not enter the bio bubble ahead of India's next tour, and this is how the players got to know the matter.
In fact, a BCCI official stated that the names of the new trainer as well as the fielding coach will be approved soon. "The names of new fielding coach and trainer will be approved shortly," said a BCCI official as quoted by TOI.
Harmanpreet Kaur lavishes praise on Abhay Sharma
Abhay Sharma garnered praise from various quarters for his excellent work as the fielding coach of the Indian side. In fact, Indian Women's cricketer Harmanpreet Kaur heaped praise on Abhay Sharma a few weeks back. Kaur revealed that the little adjustments that Sharma has done to the players with respect to their fielding have helped them.
"Earlier also, we used to make a lot of effort but the little adjustments that Abhay sir has done with our fielding, the individual sessions that he has taken with the players has helped," Harmanpreet Kaur was quoted as saying by Sportstar.
Abhay Sharma had worked with the Indian Women cricketers on two assignments. While he had worked with the Indian Women cricketers when they took on South Africa earlier this year at home, Sharma had also offered his services to the Indian side when India toured England as well.
Now, it is possible that Sharma might be asked to home the skills of the Indian U-19 cricketers. He already has prior experience, having worked with the Indian contingent during the previous U-19 World Cup as well.