India did not respect Test cricket by pulling out of Manchester game, says Paul Newman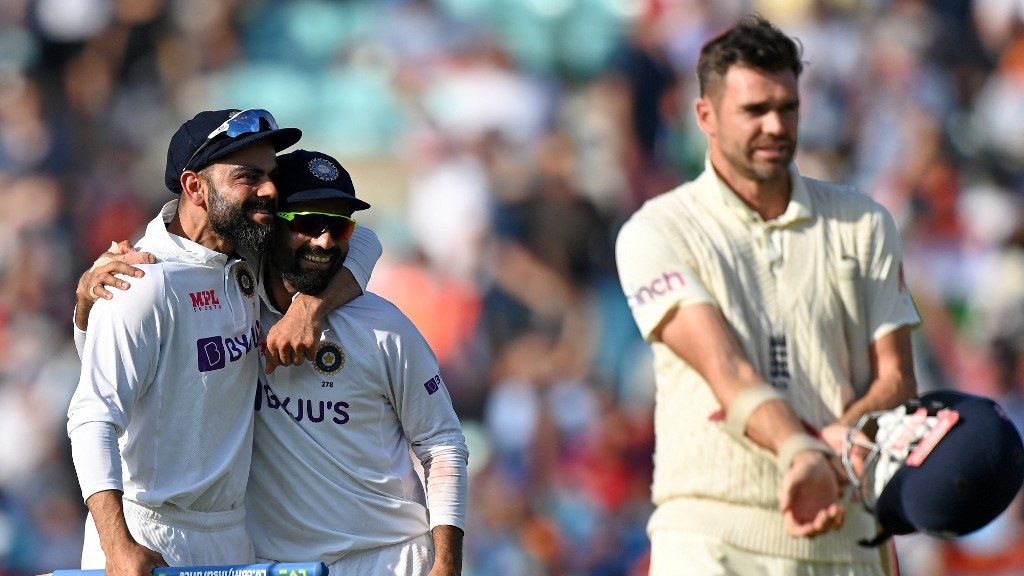 The cancellation of the fifth Test between India and England at Manchester turned out to be one of the biggest talking points in world cricket of late. There have been mixed opinions on the big decision that came in the morning hours of the final Test. While many believed that the decision was right keeping in mind the health of players and the risk of COVID-19, many believed that Indian players just didn't want to disturb the schedule of the UAE leg of IPL.
In the same light of events, former English player Paul Newman has come up with his opinions and has criticized BCCI and Indian players for not respecting the purest format of the game. Newman slammed Virat Kohli and Ravi Shastri for attending the book launch event which was attended by almost 150 people before The Oval Test.
Newman further stated that the decision has a direct relation with the resumption of the UAE leg of IPL, set to begin on September 19, as when the Test got canceled, players started flying to Dubai in no time. It has to be noted that the Indian head coach tested positive after the book launch event and it was followed by other staff members testing positive for the virus and this is why Shastri couldn't attend The Oval match.
No India player with an IPL contract wanted to risk playing in this Test, says Paul Newman
"There is no way the series decider would have been called off on the morning of the first day had the majority of India's players not been flying to Dubai for the resumption of the richest tournament in cricket," said Newman in his column for The Daily Mail.

"No India player with an IPL contract wanted to risk playing in this Test, then testing positive and being forced to stay in England for another 10 days, so missing the restart of the tournament in the UAE on September 19. India did not respect this series in pulling out yesterday and they did not respect Test cricket either in flouting Covid guidelines ahead of the fourth Test," added Newman.