Incredible achievements: 4 T20 cricket records that may never be broken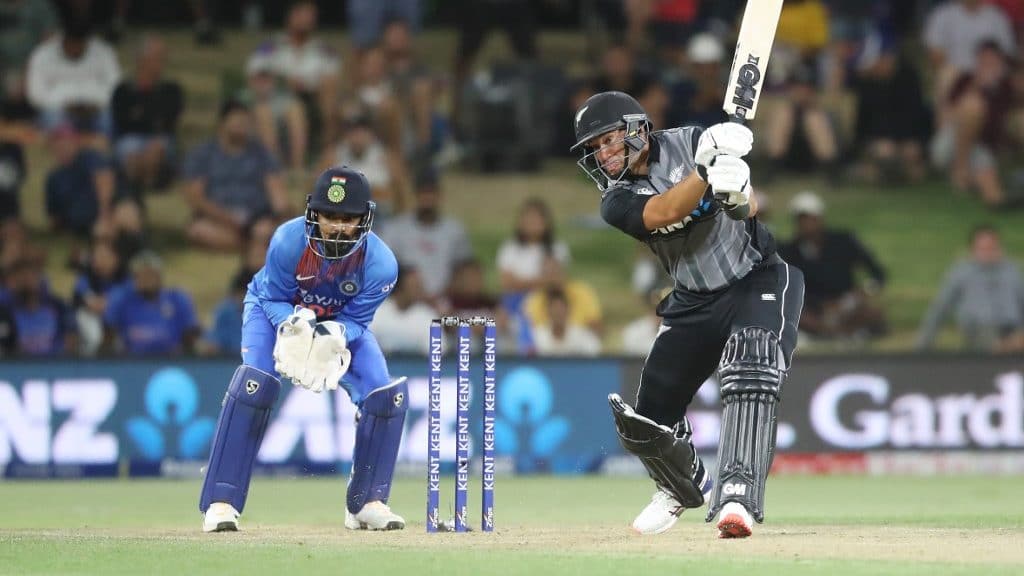 The Twenty20 format, the youngest format of cricket came into limelight in 2003 when it was first introduced in English domestic cricket. From there on, the format kept going up by giving players the exposure and also boosting them financially thanks to the rise of T20 leagues. In these 14 years, the format has witnessed many records out of which few of them might stay forever or at least for a few decades. Here are the four records of the Twenty20 format which might remain unbroken:
All runs coming through boundaries – 66 by Ross Taylor:
Ross Taylor is the only player in the T20 format with a 50+ score which includes all runs coming through boundaries. During a domestic T20 match in 2005-06 season, Ross Taylor scored a 22-ball 66 for Central Districts against Otago while chasing a target of 220. All those 66 runs came through boundaries as he struck 9 fours and 5 sixes with most of those coming in the powerplay. Taylor's record might remain intact as at least one run might come through running between wickets at some point.
Fastest fifty – 12 balls:
Yuvraj Singh recorded a 12-ball fifty in the 2007 World T20 which remains a record in the Twenty20 format even after 14 years. Chris Gayle and Hazratullah Zazai managed to equal Yuvraj's feat but none managed to go past it. The Indian batsman's record is likely to remain unbeaten as a batsman has to hit a minimum of eight of his first 11 balls for a boundary with no less than four of them clearing the fence.
On this day in 2007 yuvraj smashed stuart broad for six sixes in a over.
Legendary🔥#YuvrajSingh pic.twitter.com/GJ2A07f1hh

— IncredibleCR7 (@Cristiano301996) September 19, 2020
Sialkot Stallions – 25 consecutive T20 wins:
Sialkot Stallions, the Pakistan domestic T20 team holds the record for winning most consecutive T20 matches. They won as many as 25 successive T20 matches played between 2006 and 2010. It is likely to remain unbroken at least in the near future as no other team in the Twenty20 history has won more than 15 matches in succession.
Jammu & Kashmir – 36 consecutive T20s without a win:
Jammu & Kashmir, the Indian domestic team, has a dubious record of going as many as 36 consecutive matches in the Twenty20 format without a win. During the streak of 36 matches between 2009 and 2017, the J&K team lost 35 matches outright while another game ended in a Tie which they ended up losing in the Super Over. Before the Tied game, they lost 22 successive games which is the 2nd longest losing streak in T20s behind Quetta Bears' 27-match streak.